I have made my fair share of banana loaf and cakes...but this one take the cake. It is truly amazing! I found it in Joanna Gaines' book, Magnolia Table. I personally find it beautifully sweet and actually forgot to add the sugar on top that she has in her recipe. So I plan to make it my "mistaken" way. And that is also how I am sharing it with you.  I loved this and my family did too! We made one banana pecan and one banana chocolate chip. And WOW! We really couldn't get enough.
A note for those of you who don't want to be rushed into baking banana bread ASAP because the bananas are now ripened to inedible, freeze them. Peel them and freeze them in a ziploc baggie. I will keep adding to that bag until I have enough for a recipe and if I don't feel like baking then, I'll just begin another bag. Then the night before I do banana cakes or loafs, I pull them out and let the bag defrost in a bowl. Works so great for keeping the bananas available for your next craving! Good luck!!
Ingredients:
1 3/4 Cups All Purpose Flour
1 Tsp. Baking Soda
1/2 Tsp. Salt
8 Tbsp. Salted Butter, melted and cooled
1 Cup Brown Sugar, packed
2 Large Eggs, beaten
1 1/2 Tsp. Pure Vanilla Extract
4-5 Very Ripe Bananas, mashed
1/2 Cup Pecans, chopped -or- 1/2 Cup mini Chocolate Chips
Oil Spray for your baking dish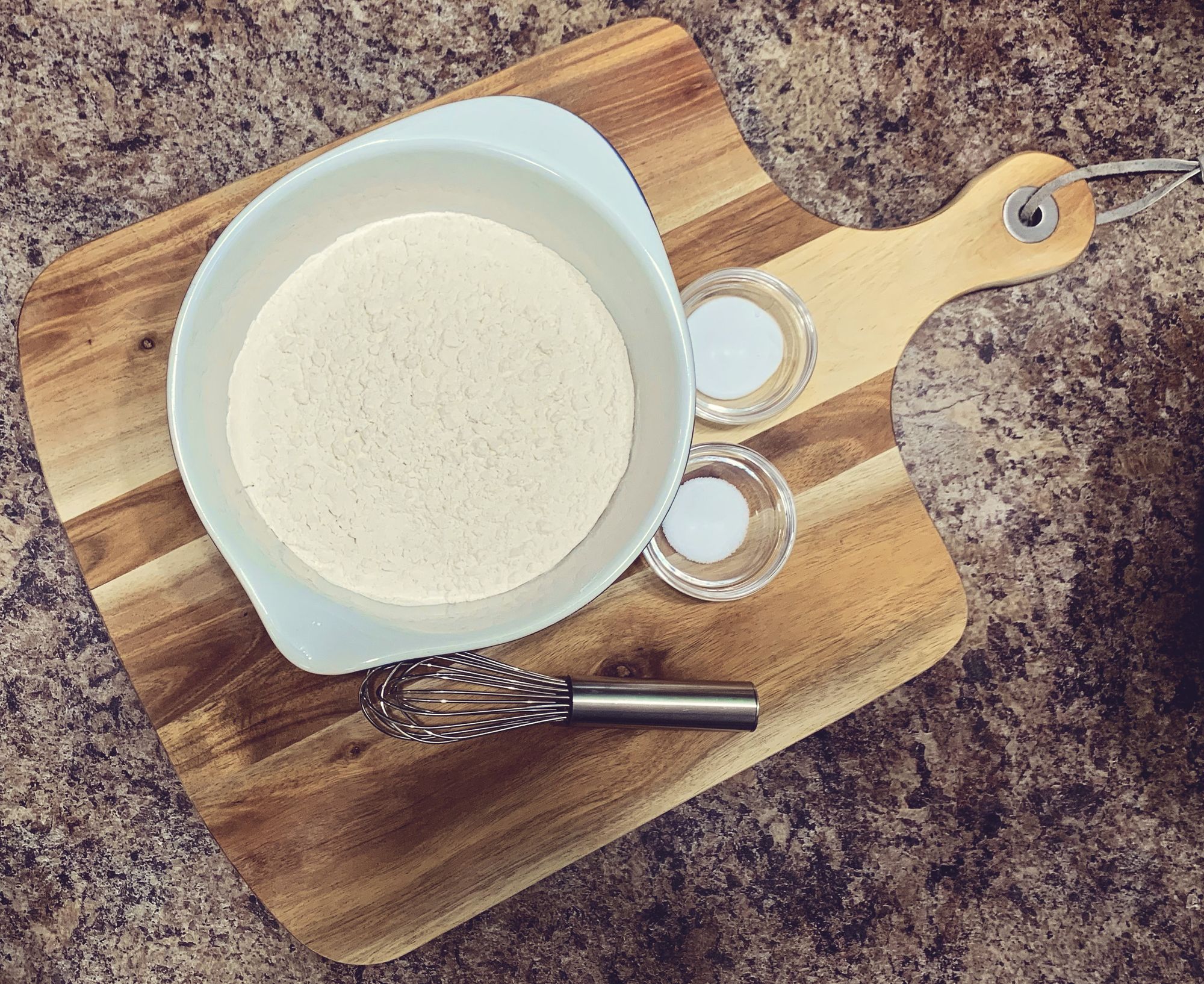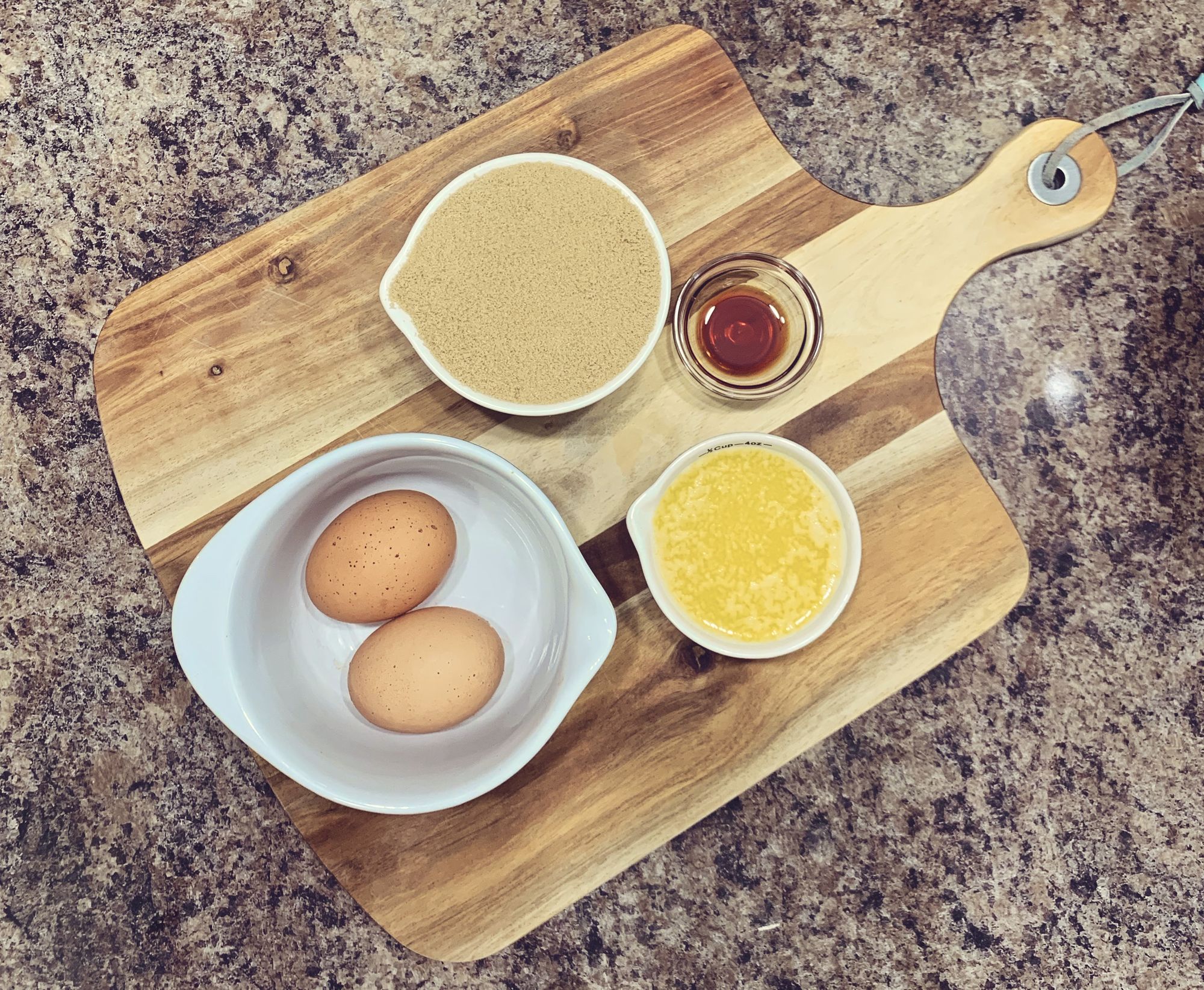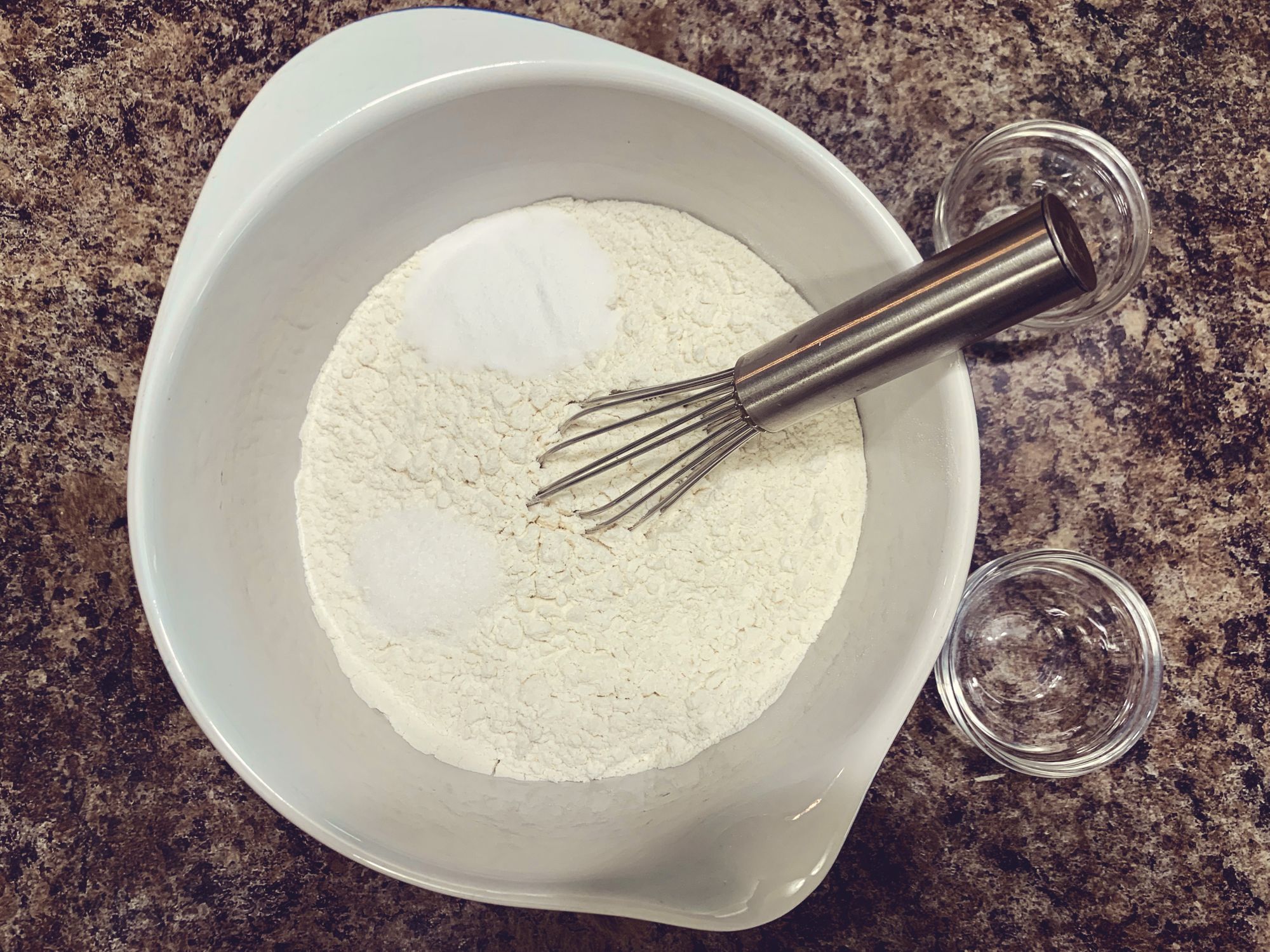 Step One-
Preheat your oven to 350*F. Whisk together your flour, salt and baking soda in a medium bowl.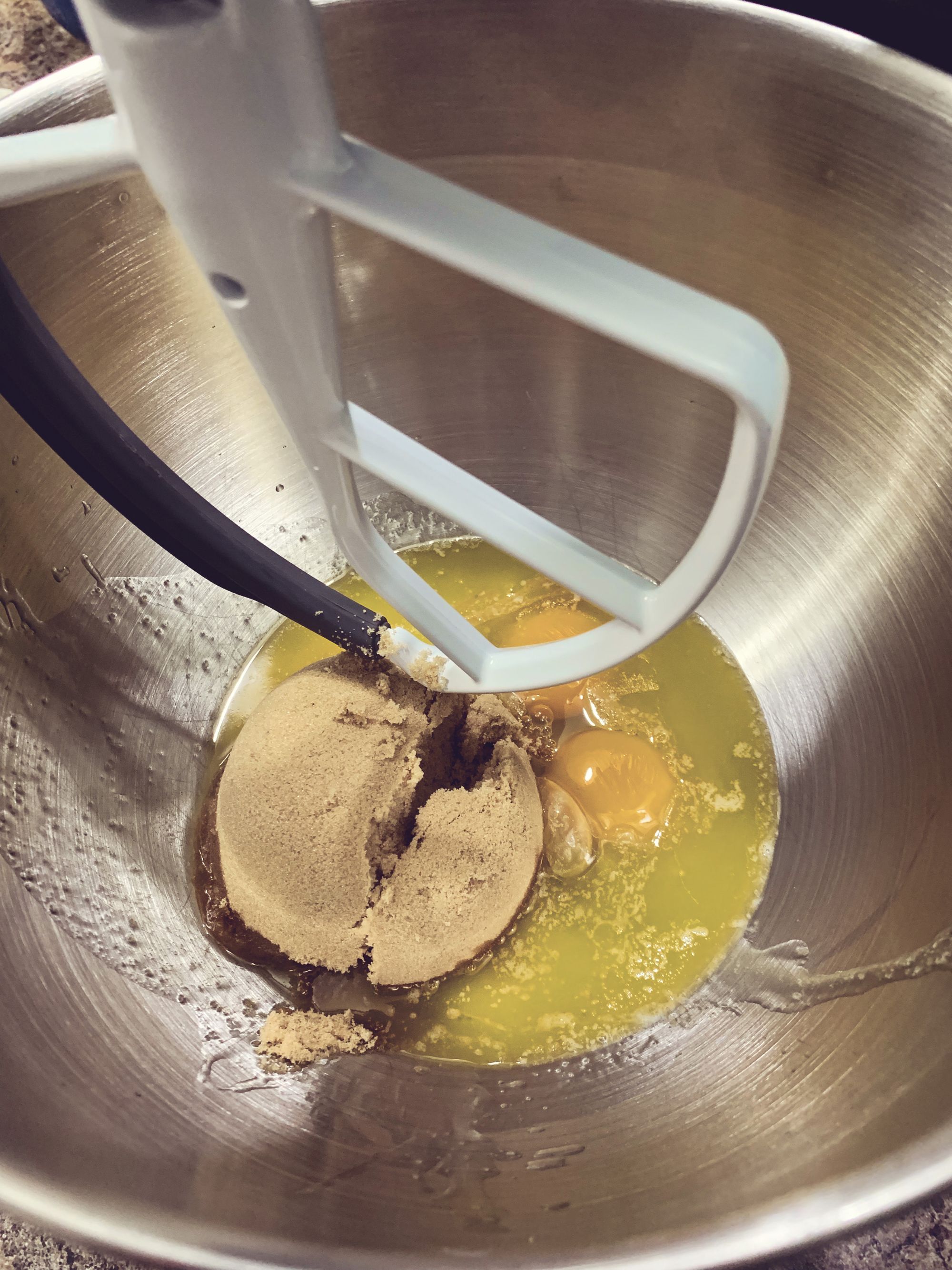 Step Two-
In your mixer, with a paddle attatchement, put your eggs, brown sugar vanilla and melted butter. Begin to mix them together on medium low speed.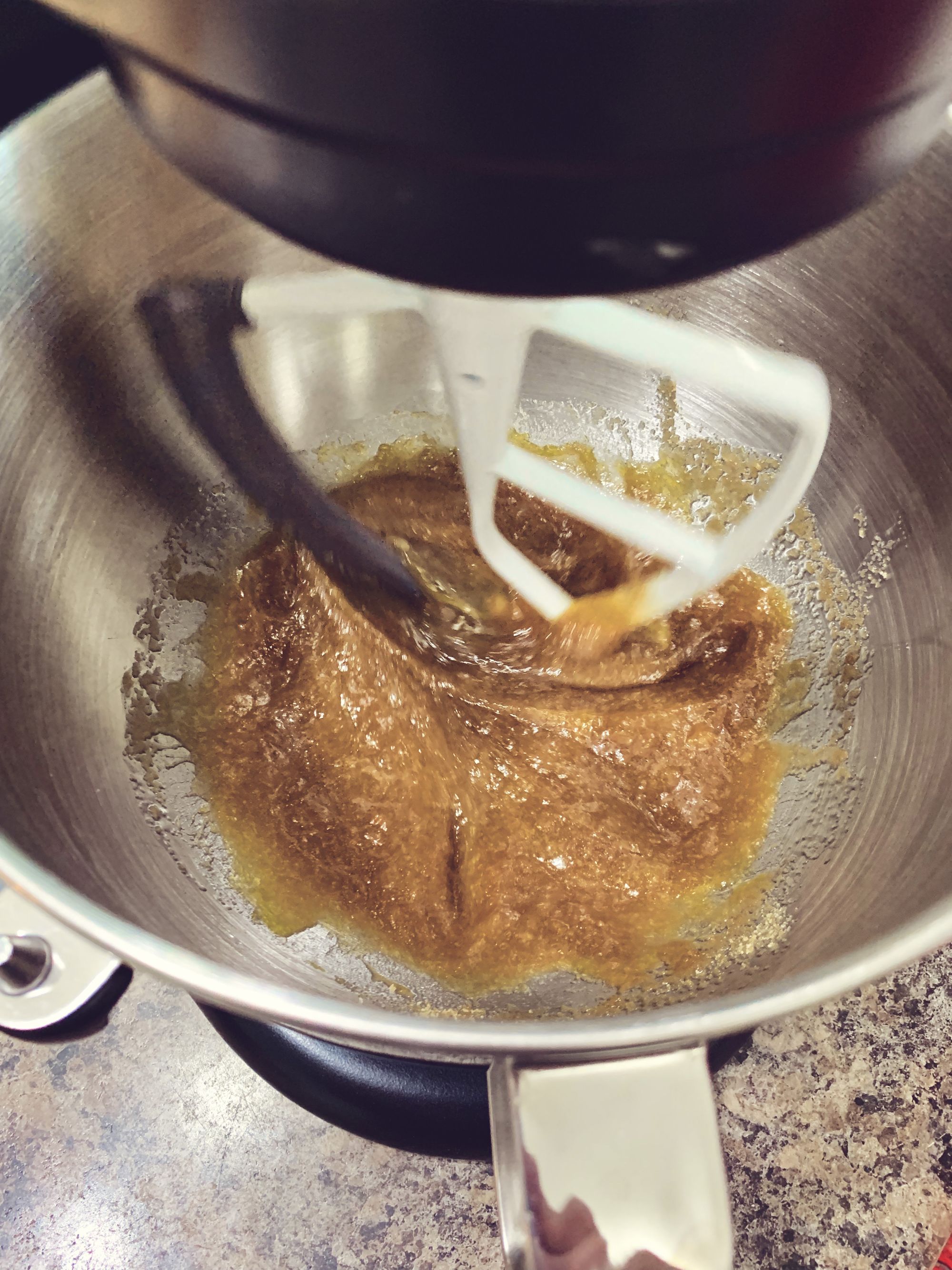 Step Three-
Add your mashed bananas. Continue to mix until well combined.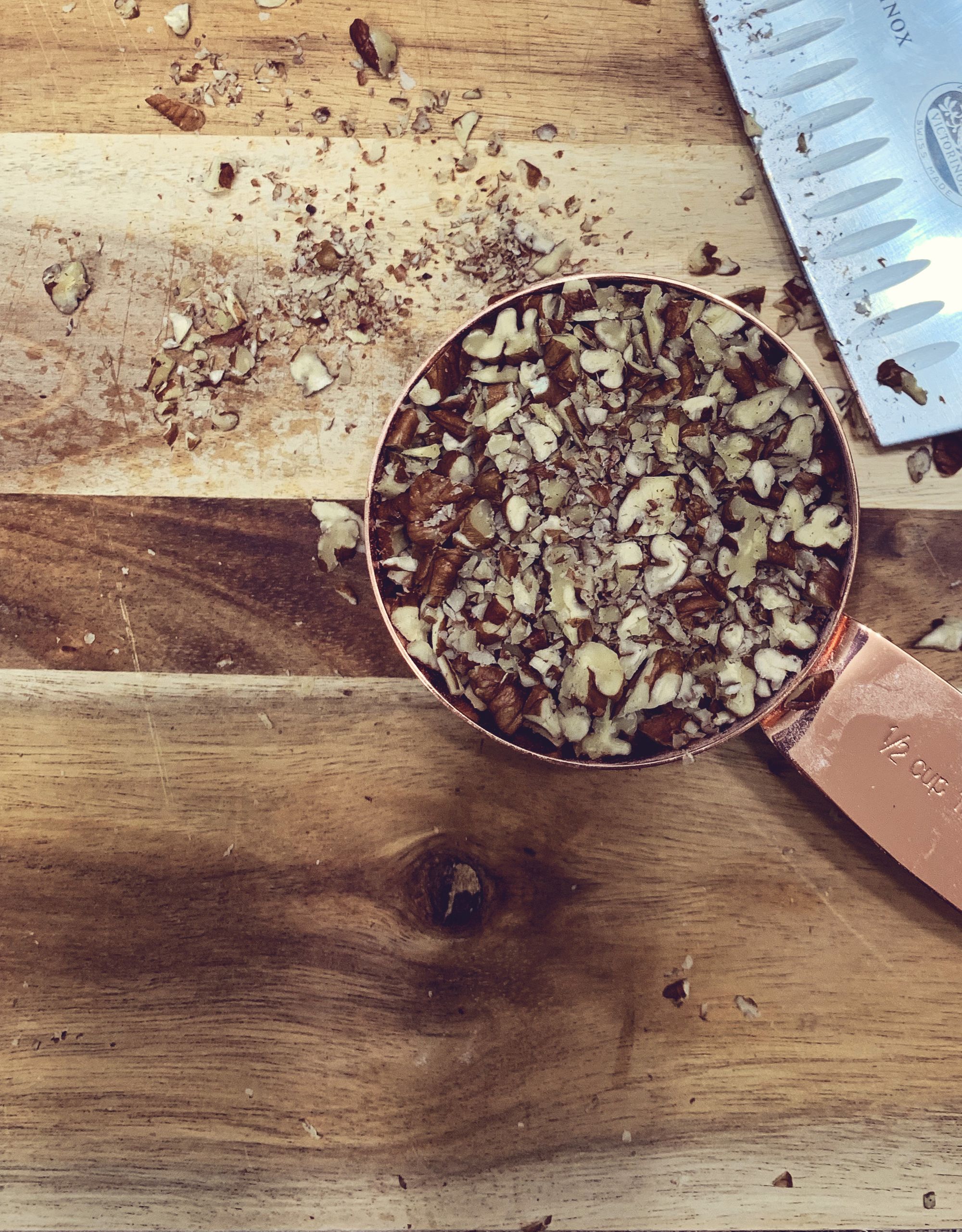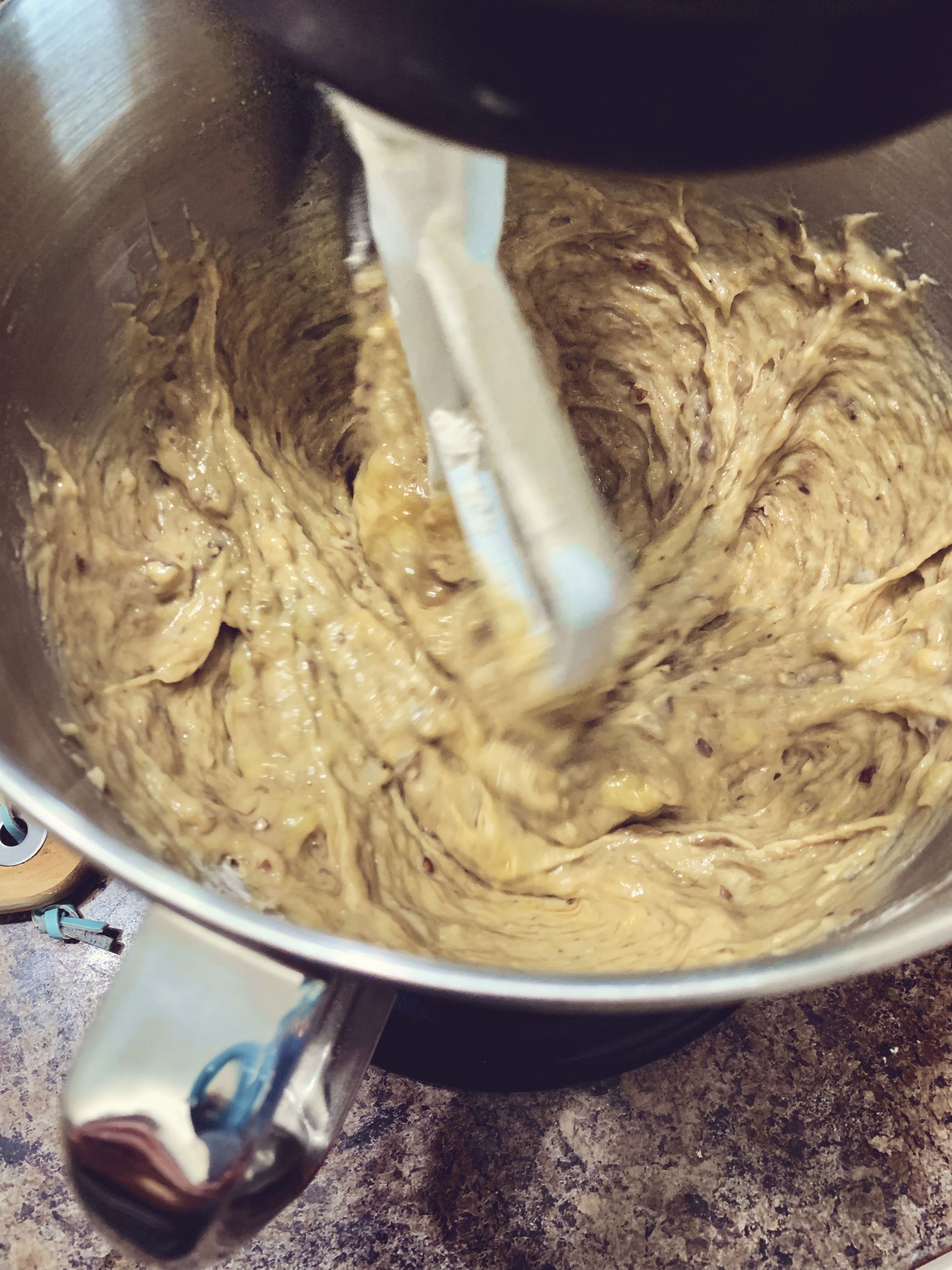 Step Four-
Add your flour mixure and pecans (or chocolate chips, if using) and mix until just combined.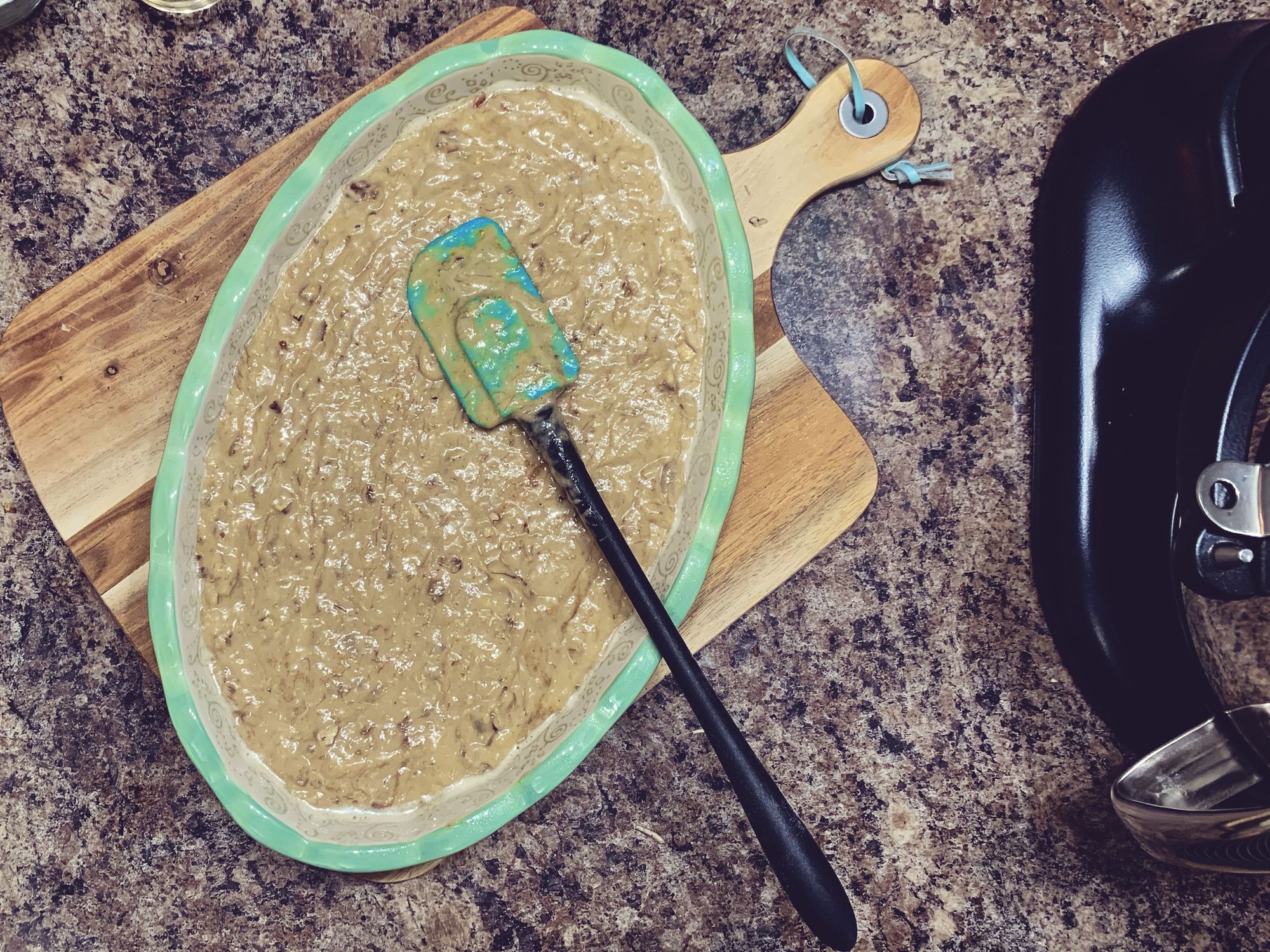 Step Five-
Pour batter into your prepared baking dish. Spread it out until even in the pan and place into your preheated oven and bake for 45-50 minutes. The cake is done when you can insert a toothpick in the middle and it comes out clean.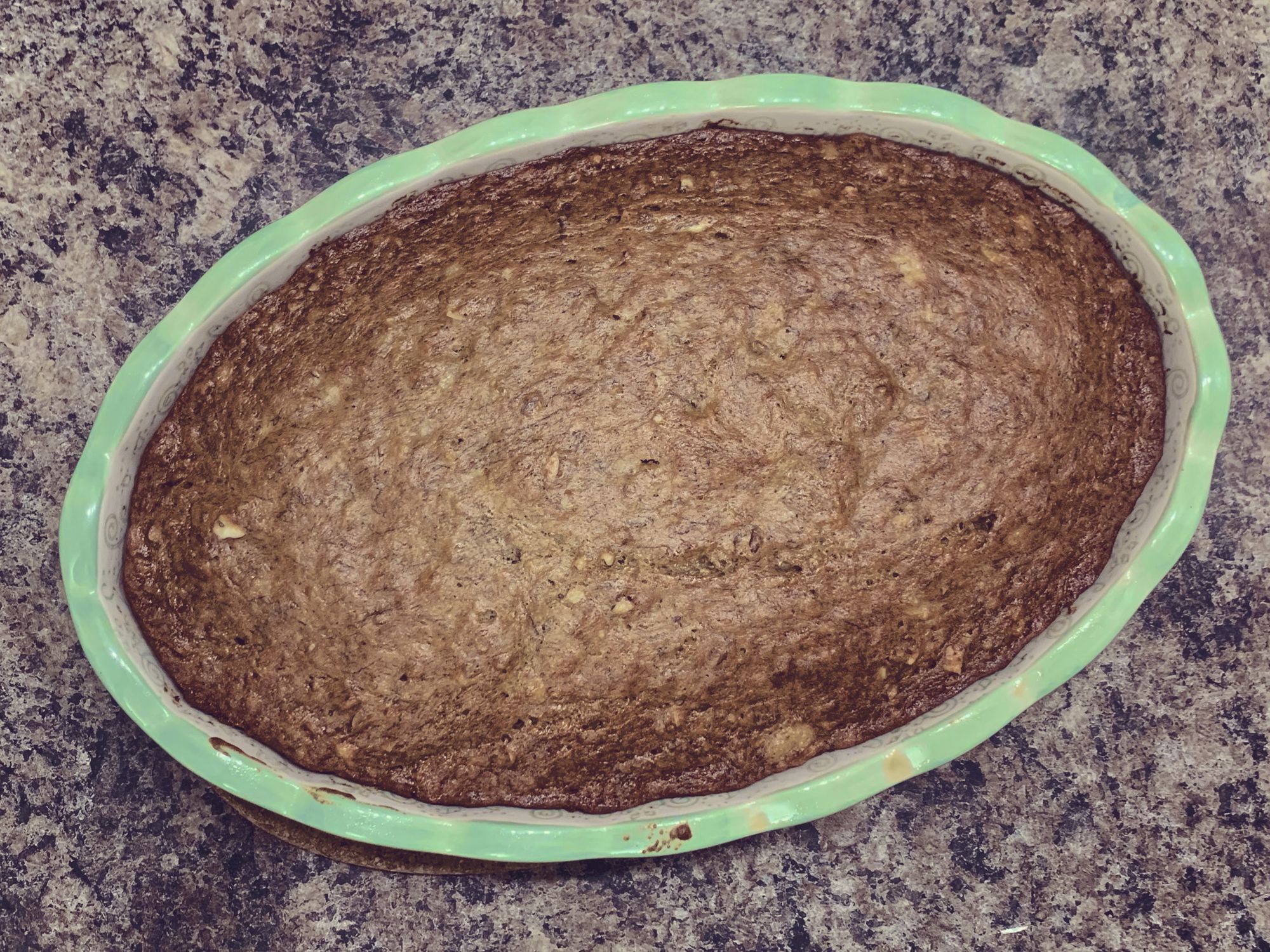 Step Six-
Allow cake to cool for 15-20 minutes and enjoy!
Ours lasted on the counter in an airtight container for 5 days....Then it was gone...So not sure how long it will last.