Hi, I'm Morgan! Thanks for stopping by!
So, who am I? Well if I entirely knew that, I'd probably not have started this blog. See I'm giving myself permission to try something new. To explore the life I've been given and try to live it with more intention. So here is what I do know about myself:
My Family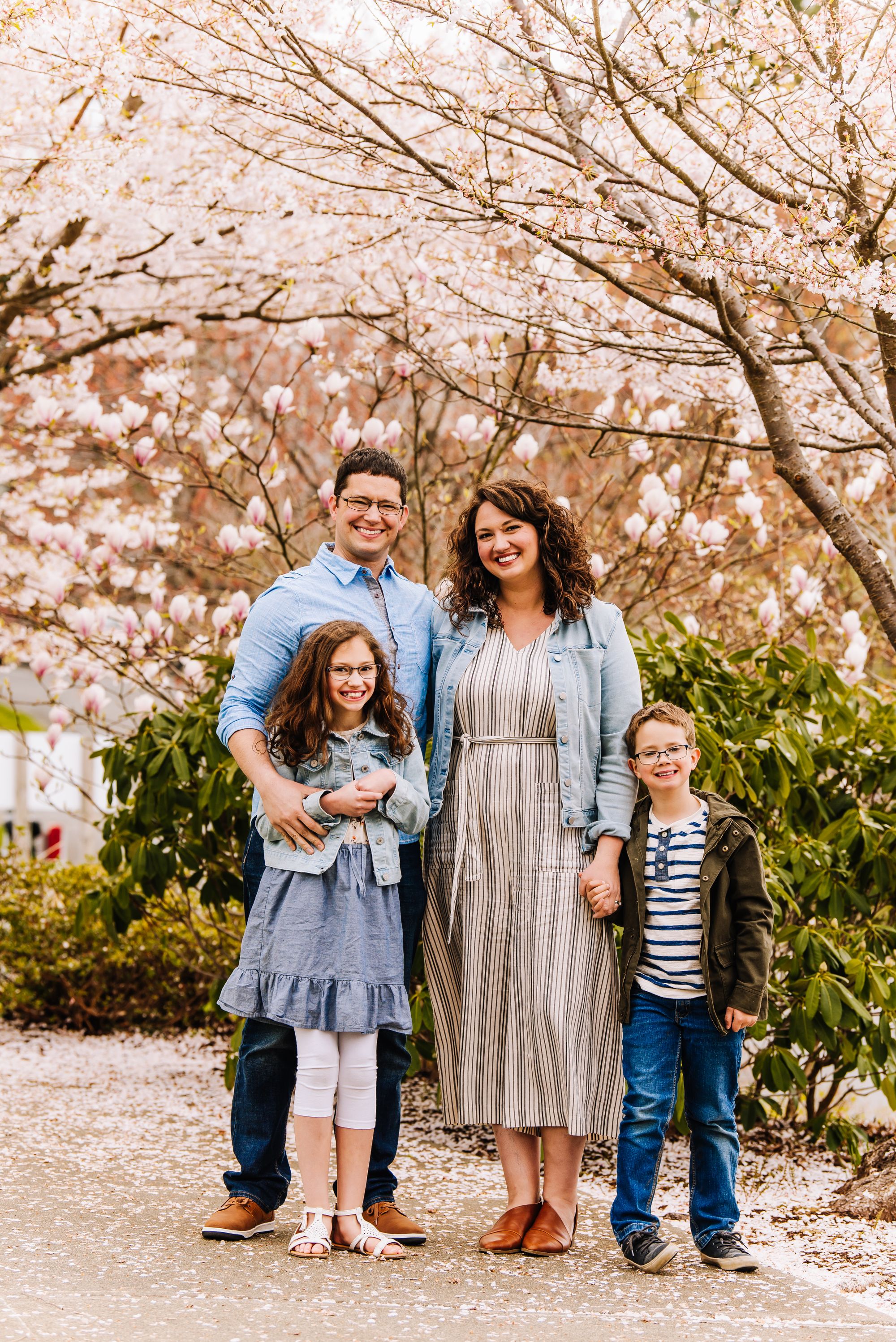 I'm a stay at home mom to two kids, one of which has special needs. My Girl. My first baby.  She turned our world upside down shortly before her second birthday. We have seen a lot and truly she is the strongest person I know.  She had leukemia which led into a seizure disorder which, although under control for almost 2 years now, hs left her with a modewrate intellectual disability. She is happy, here, and such a gift. We just celebrated her 11th birthday. We have learned so much through our life with her. God has stretched me further than I ever thought possible and I know it's not over. He has blessed us, carried us, and covered us every step of the way.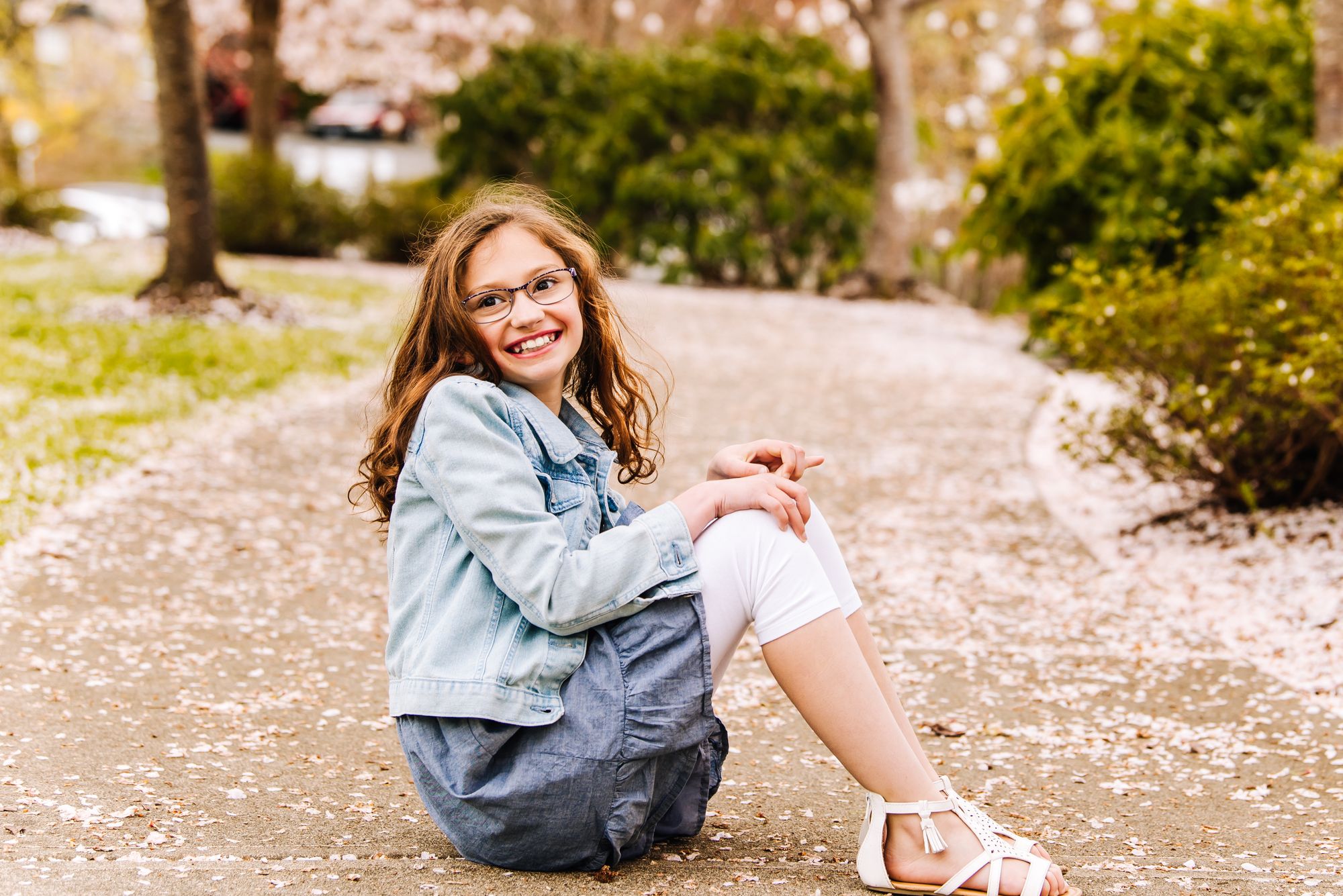 My second is My Boy. My little professor of intelligence and crazy. He is 6 and a half.  He can go from being enraging to endearing in a matter of seconds. He is my wild child and has me constantly on my toes. He asks every question and loves his snuggles and minecraft! He is a joy and has such a good heart.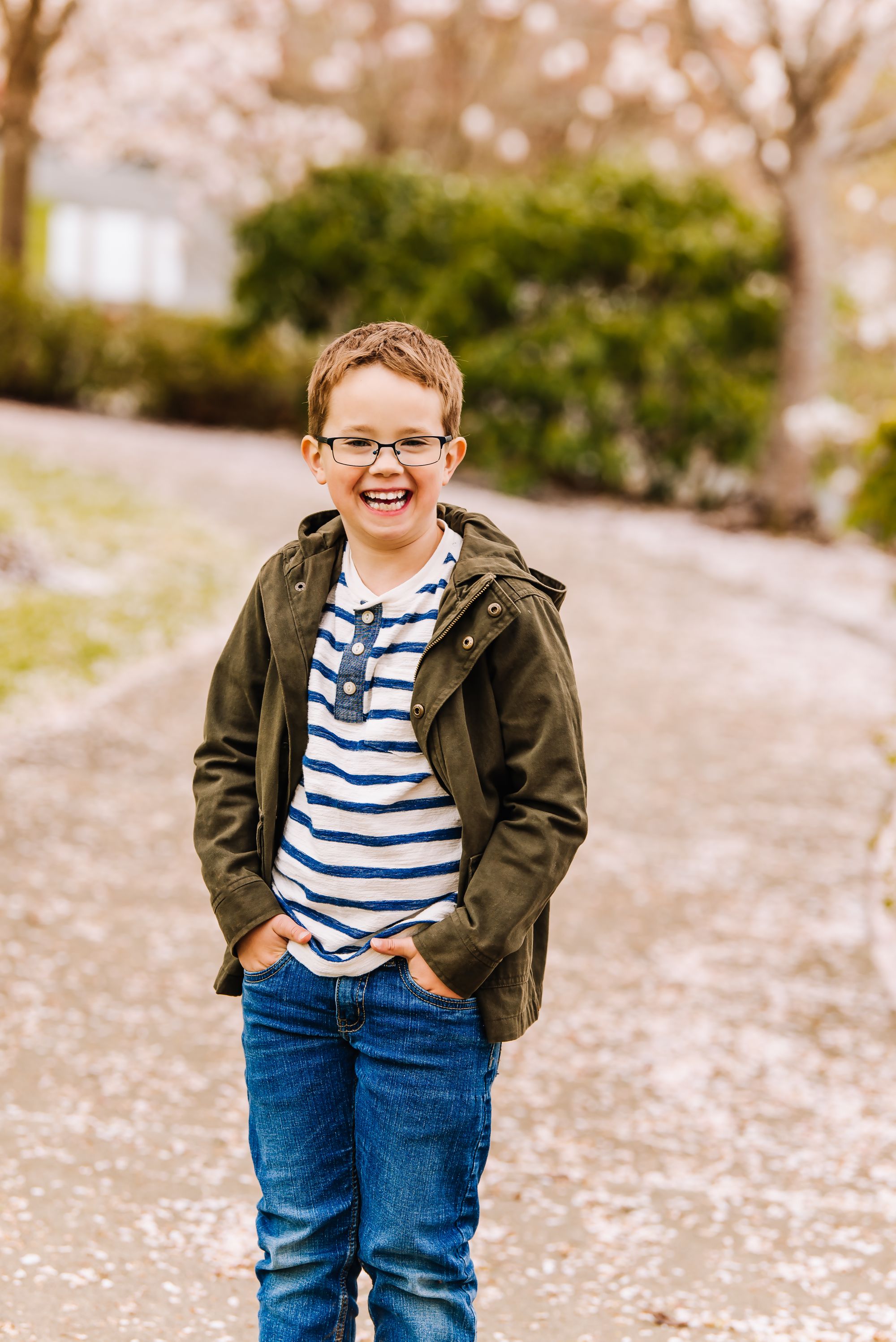 I'm married, 12 years as of this past spring. Our life together hasn't been easy and some of it down right heartbreaking, but God has brought us through it all together. We are stronger and have been blessed with a deeper understanding of love than I'd ever thought possible. It's taken work- nothing worthwhile is free.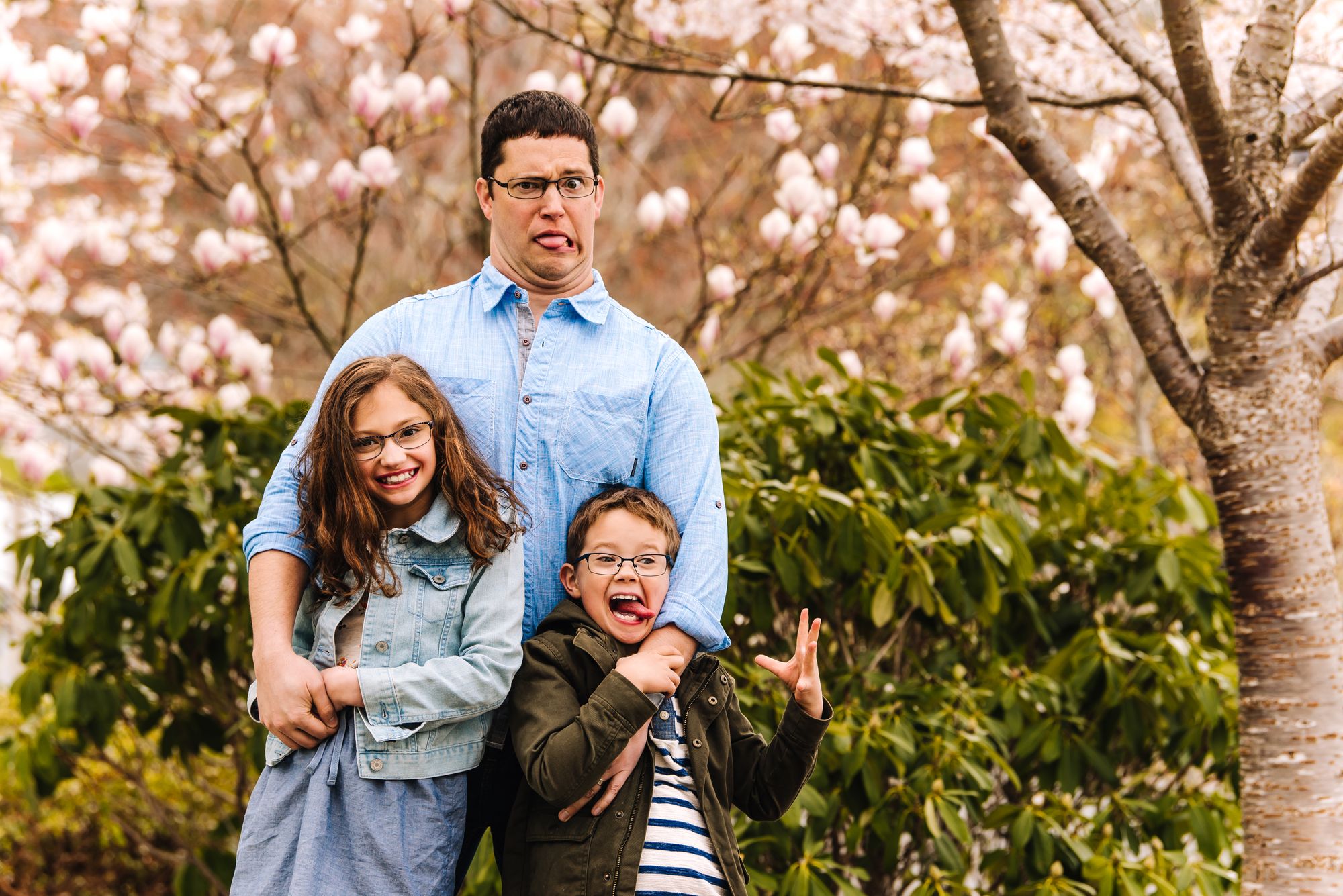 And so all that's left is me- I intend for this blog to be me. And only who I am. Not what's popular or in season, but me.  I'm not perfect, I'm not always on top of things or patient. But I'm working on it, so follow me if you'd like to learn a little bit more about this personal journey of grace. ❤️