Shop local.
We have all seen it on pinterest and facebook. These words flood our Instagram feeds. But what does it all actually mean?
Well I found out in the past few years about shopping local. And this is not me saying that I am perfect at it. But I thought that I'd share part of it's reality.
Our Ma and Pa Shops are running dry. We all, myself included, would rather one stop shop at big box chain store. But where is that stuff coming from? Who made it? Were they being treated fairly? Or perhaps even paid? We have no real way of knowing, but I do know that when it comes to small businesses that are locally owned and operated we can know that we are supporting a family. A dream. A life.
I wanted to put this Shop-List together to help encourage you to think about buying closer to home this year for your loved ones. And I thought by putting this list together, you'd feel like the ordeal was a bit less daunting.  
There may be another factor looming in your mind right now too. I know what it is- Cost! Yes it's true the cost overall may be more. But perhaps this is also the opportunity to think of quality over quantity. I know for our family this year we have decided to cut way back. And this was partially cost, but also after our purge this year, the last thing we want is to fill our house back up again.
So as you head into this beautiful time of year, will you join us in the mission to Shop Local and Buy Less?  
I have split up the businesses into "Best For's" to make it easier to jump to the specific person you are shopping for. I hope it helps, and I hope that you have a wonderful time shopping for the ones you love, as well as seeing the beauty that we have being created within our very own Canadian boarders.
Best for Women:
Best for Men:
Best for Kids:
Best for the Whole Family:
Best of Health and Beauty:
Best of House and Home: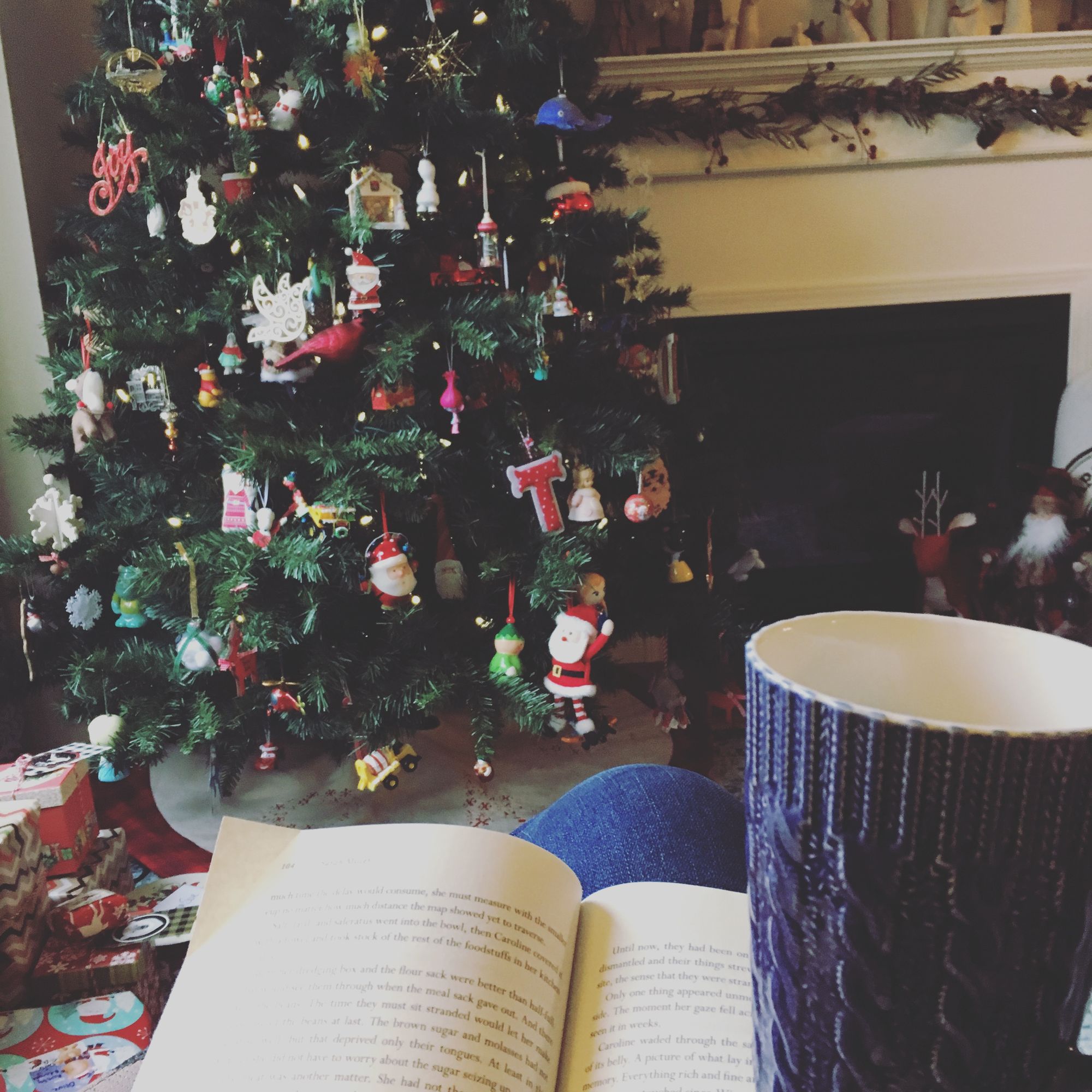 Please note that none of these businesses have paid me to be added to this list. I simply wanted to share some love by hosting their sites and giving you a wider range of shops to shop from apart from the chain stores and websites. I hope you enjoy!