Do you prefer a natural look or more flashy for your everyday?  
Make-up and body care products were never something I thought of as a health risk. I'd think hard about the things I was placing it my body or in my family's bodies to fuel them. But the things that went on never even crossed my mind. I figured, hey they go on and ta-da done! Little did I know that the things the producers put in their products could not only be causing health issues but some are even proven to cause sever problems. Yet here we are still seeing those items in question inside beauty and self care products today.
I set out about 2 years ago now to change what I could inside our home and the products that I was using on myself and my family. Something I found discouraging was the limited number of self care and especially make-up that was out there as a more health conscious option.
My first intro into healthier options weren't as healthy as I'd thought they were, even though it said natural or even organic. But finally I found a company that had an array of make-up and skin care. Pure Anada.
They are a company out of Manitoba, Canada and I have grown to love to support local Canadian companies. The first thing I tried from them was their black mascara. And I was hooked! After switching, I found Beautycounter who is a clean company that has only recently began carrying a large array of their own make-up. It's taken me a while to fully take the plunge there as their price point is higher, but I can tell you that they make amazing products!!
I thought I'd come on do a share of whats in my makeup bag and self care kit.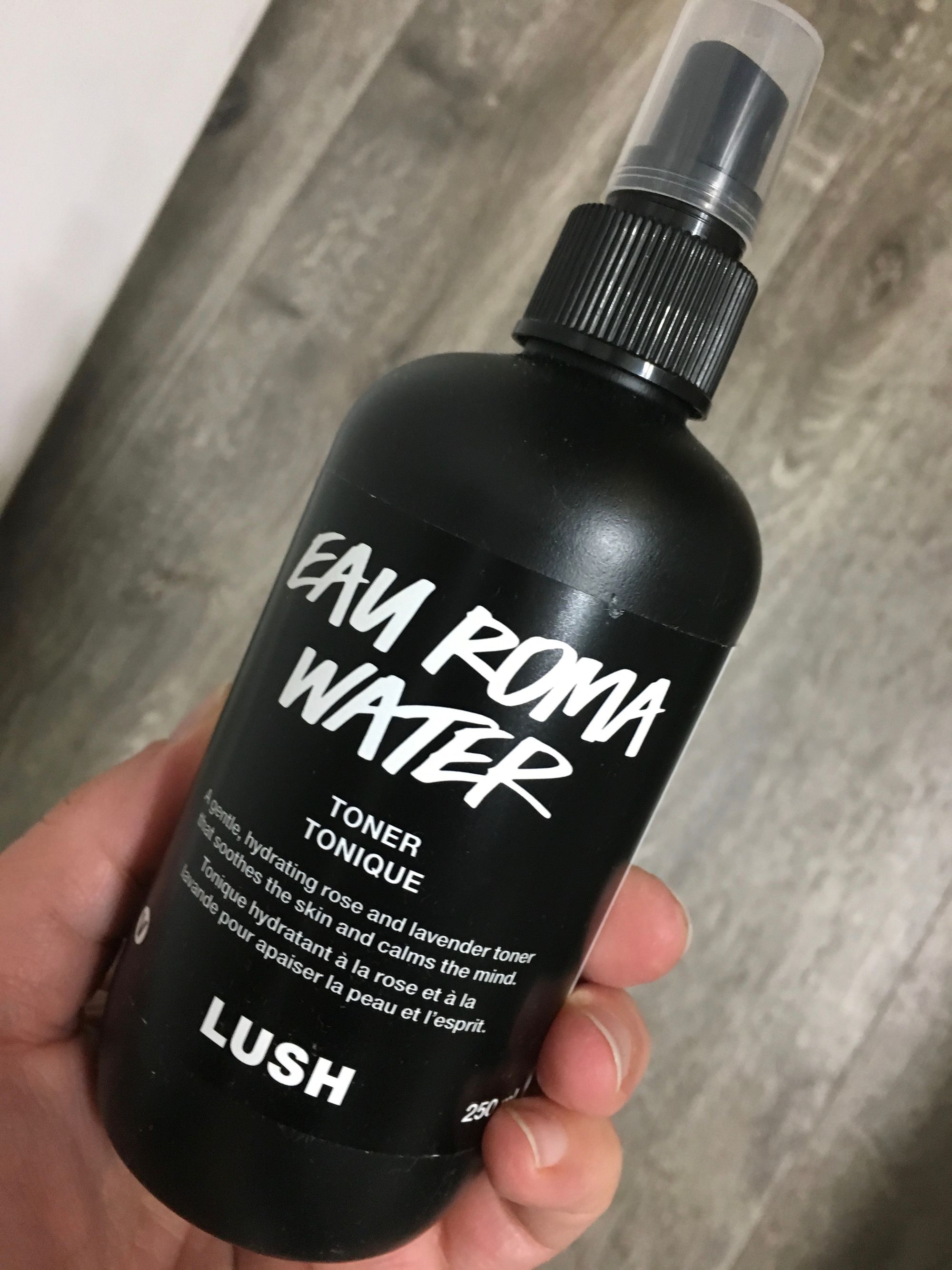 These are my step one's after I wash my face in the morning.  
1.Lush's Eau Roma Water (Rose water toner) I'll spray on to rehydrate after the face-wash. And it helps my moisturizer go much further when applying it.
2.Pure Ananda's Daily Moisturizer is next.
3.Then this brand, Nude by Nature from the drugstore, is the line of primer I use for the moment. I have been thoroughly enjoying them. They smell naturally fresh and I liked that the distributors provide a full list of ingredients to the consumers, which I hadn't found anything alarming on.(The eye primer goes on later just before the eye shadows though.)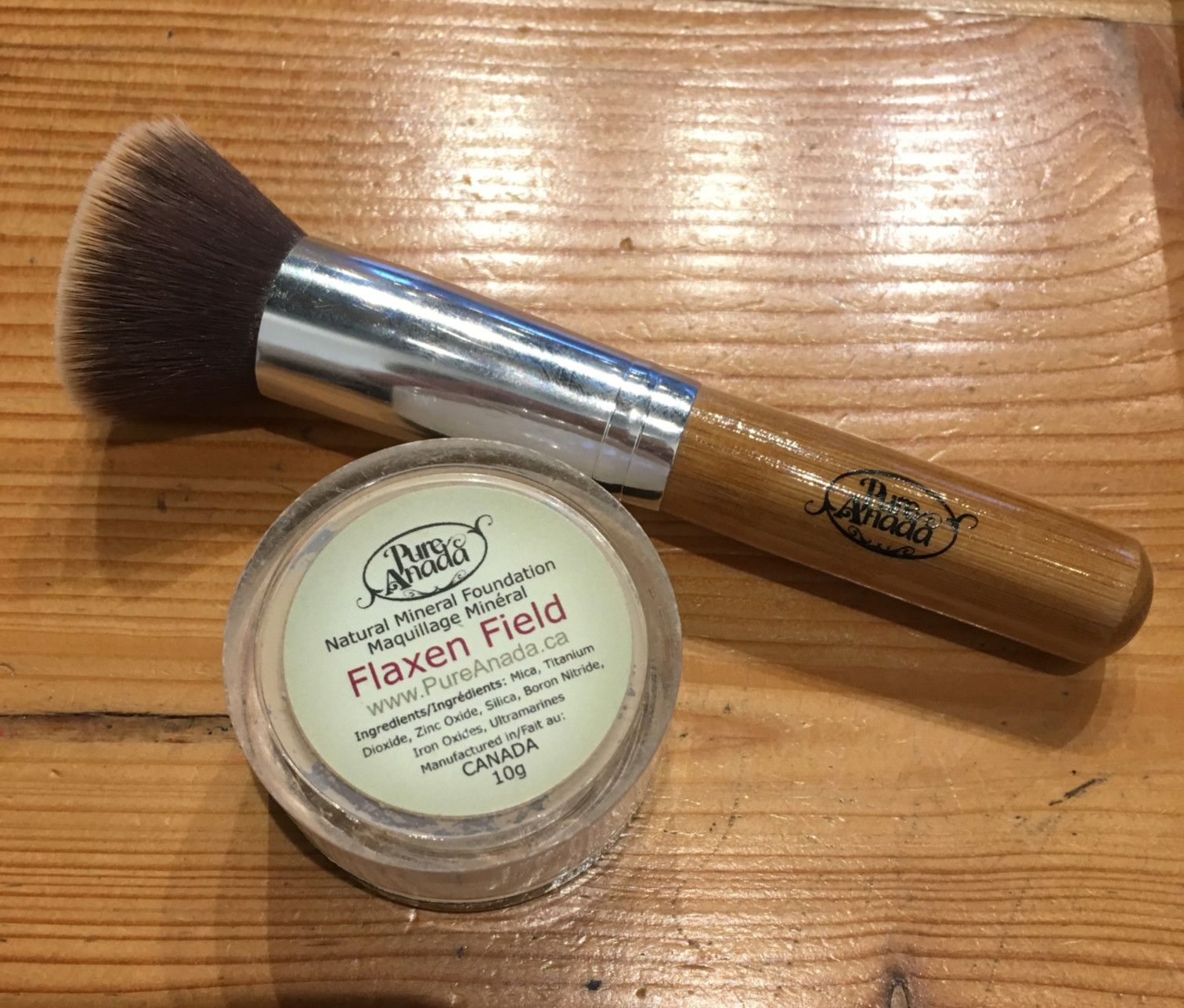 My Step Two's:
1.Pure Anada's Mineral Foundation- Been using this for ages now, so great! And love that I can just buy the refills to fill the plastic container.
2.Beautycounter's Brow Pencil-This one is new to me but goes on super smooth and has a brush at the other end, so no more loosing the brush for me!
3.Nude by Nature Eye Primer-Not pictured in this row, but you can see the bottle with the facial primer above. Helps my eye shadow to set beautifully!
4.Beautycounter's Eyeshadow pallet-This is the "Classic" color set and most of them I can wear daily!This is still fairy new to me. Only had them about a month but I LOVE them!
5.Pure Anada's Liquid Liners- These have been the first liquid liners I have ever had and I really love them. I like to add a bit in the outer cornwer of my eyes to add some definition.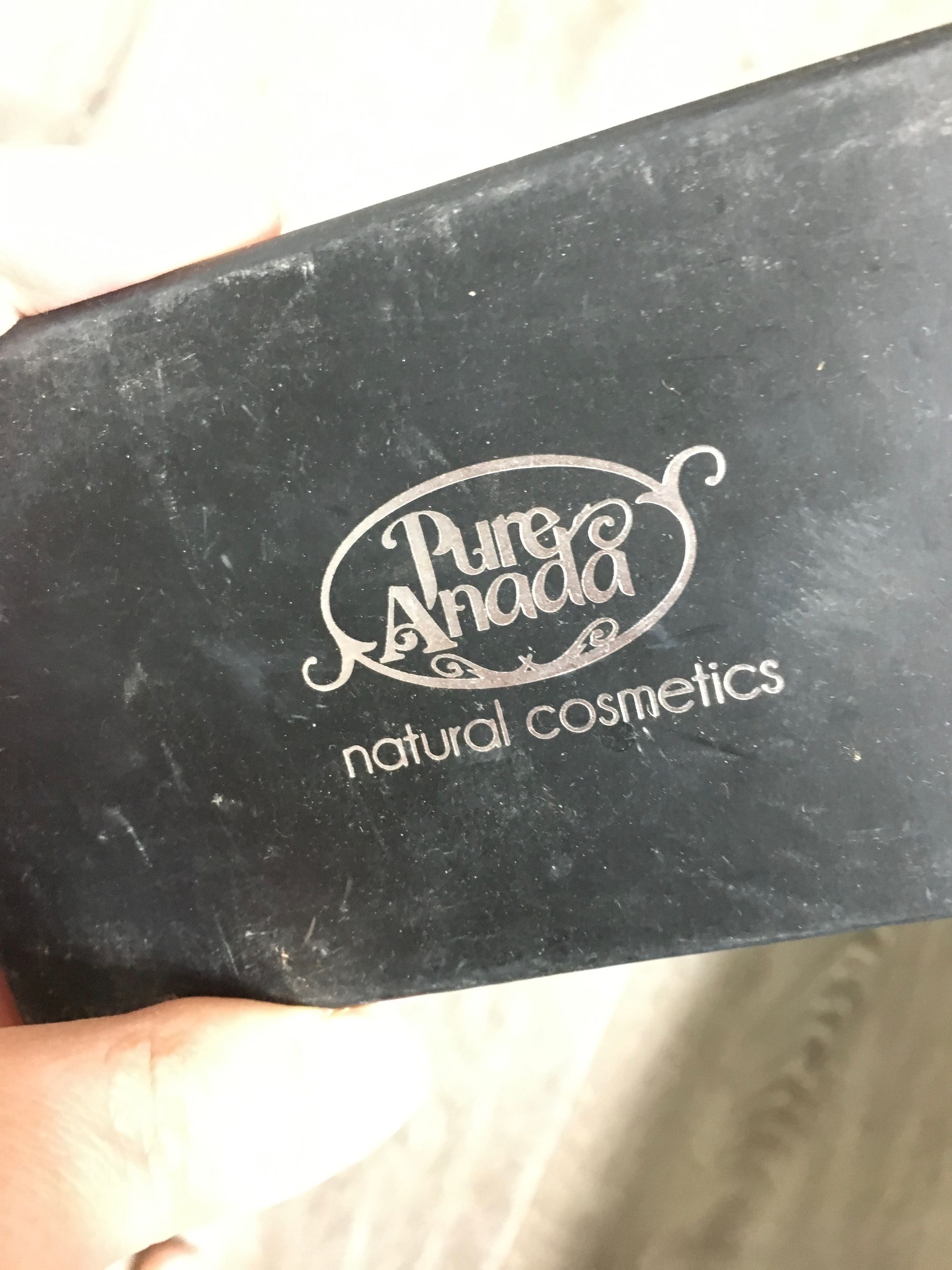 These are my finishing touches.
1.Pure Anada's Pressed Blush-I am only showing the compact, as it's a bit of a mess.
2.Beautycounter's Highlighter- This is new to me and I am loving it!
3.Pure Anada's Natural Mascara was the first natural make-up product I used ever and I am so thankful for it being my gateway to not only well preforming products, but also living a cleaner life.
And that's it for my normal daily routine products. Please note that none of these opinions have been paid for by outside sources. These are solely my own views on the products after personally buying and using them. Enjoy!!