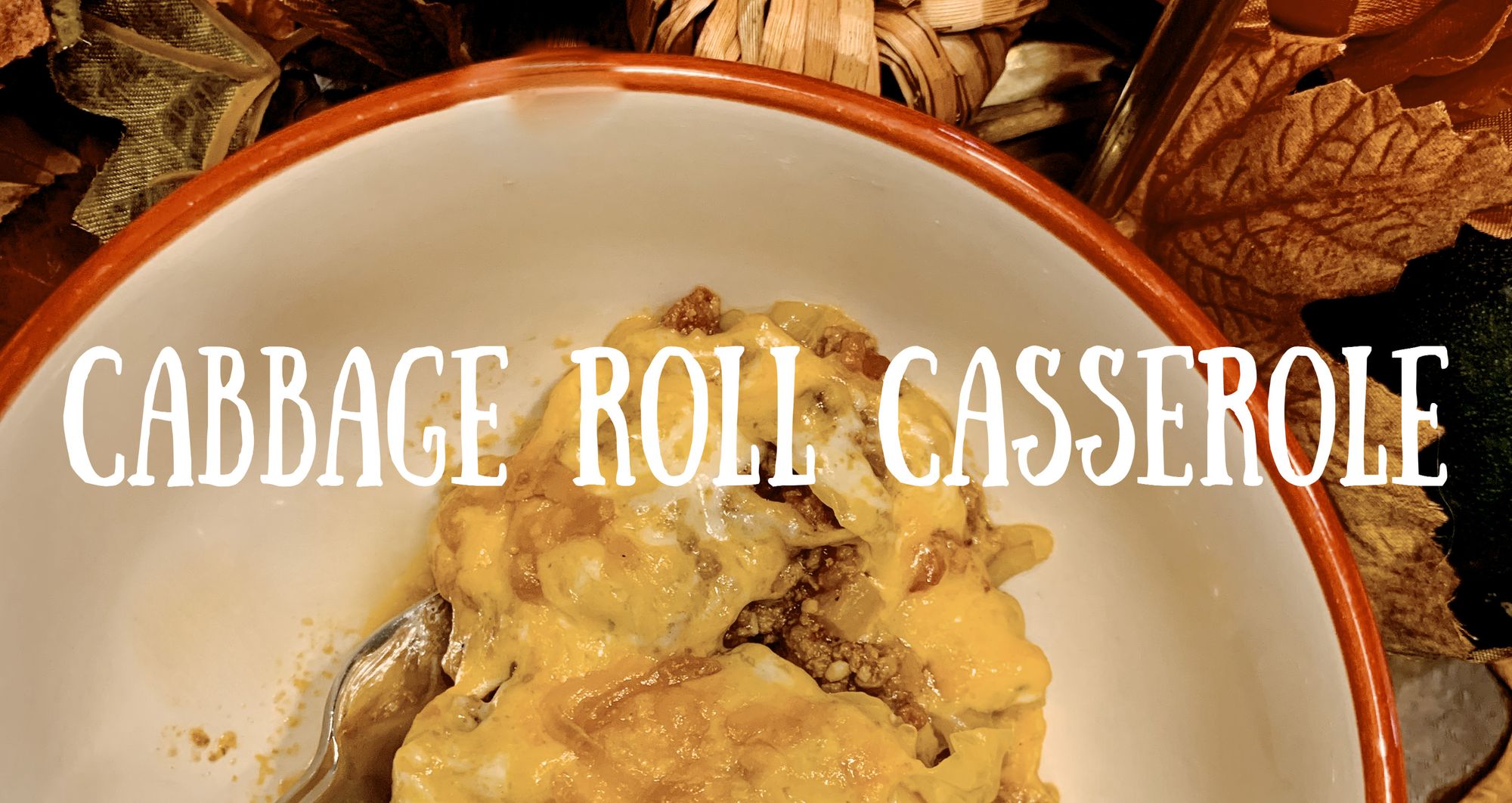 The days of beautiful comfort food have begun! Fall is in full swing here in the West Coast of BC and my walk this morning was particularly chilly and full of the beautiful colours fall has to offer!
Today dish began via a Pinterest link. BUT I got part way into this "quick and easy" recipe to find that if I carried on the way they wanted me to, I was going to have wasted my time and ingredients on a tasteless mess. So I have rewritten it and it turned out so good- My kids loved it! Yes, there is cabbage in the title of something my kids loved!
Let's get started!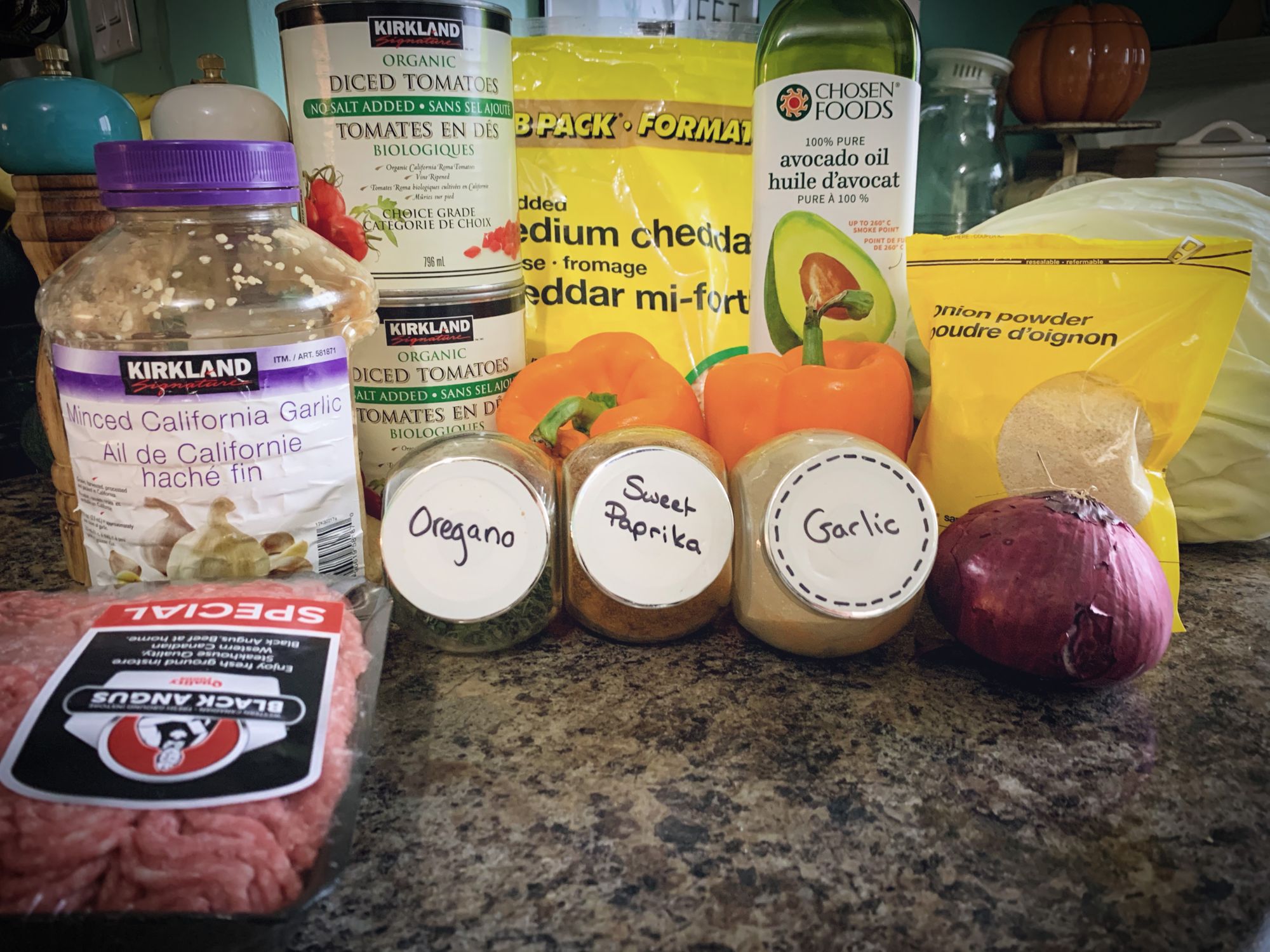 Ingredients
-2 Tbsp Oil
-1lb Extra-lean Ground Beef
-Salt and Pepper
-1 Medium Red Onion, Seeded and Chopped
-1 Yellow Bell Pepper, Chopped
-1 Small or Medium Green Cabbage, Chopped
-3 Tbsp Garlic, Minced
-1 can Diced Tomatoes
-1/2 tsp Paprika
-1/2 tsp Onion Powder
-1/2 tsp Garlic Powder
-1/2 tsp Dried Oregano
-2 Cups (or more) Cheddar Cheese, Shredded
---
Step 1:
Heat the oil in your dutch oven, or large oven proof pot over medium high heat. Add your beef, salt and pepper. Cook until beef in brown. Drain any fat.
Step 2:
Add your onions, peppers and garlic to the pot, stirring and cooking until onions are translucent, about 5 minutes, and things begin to smell yummy.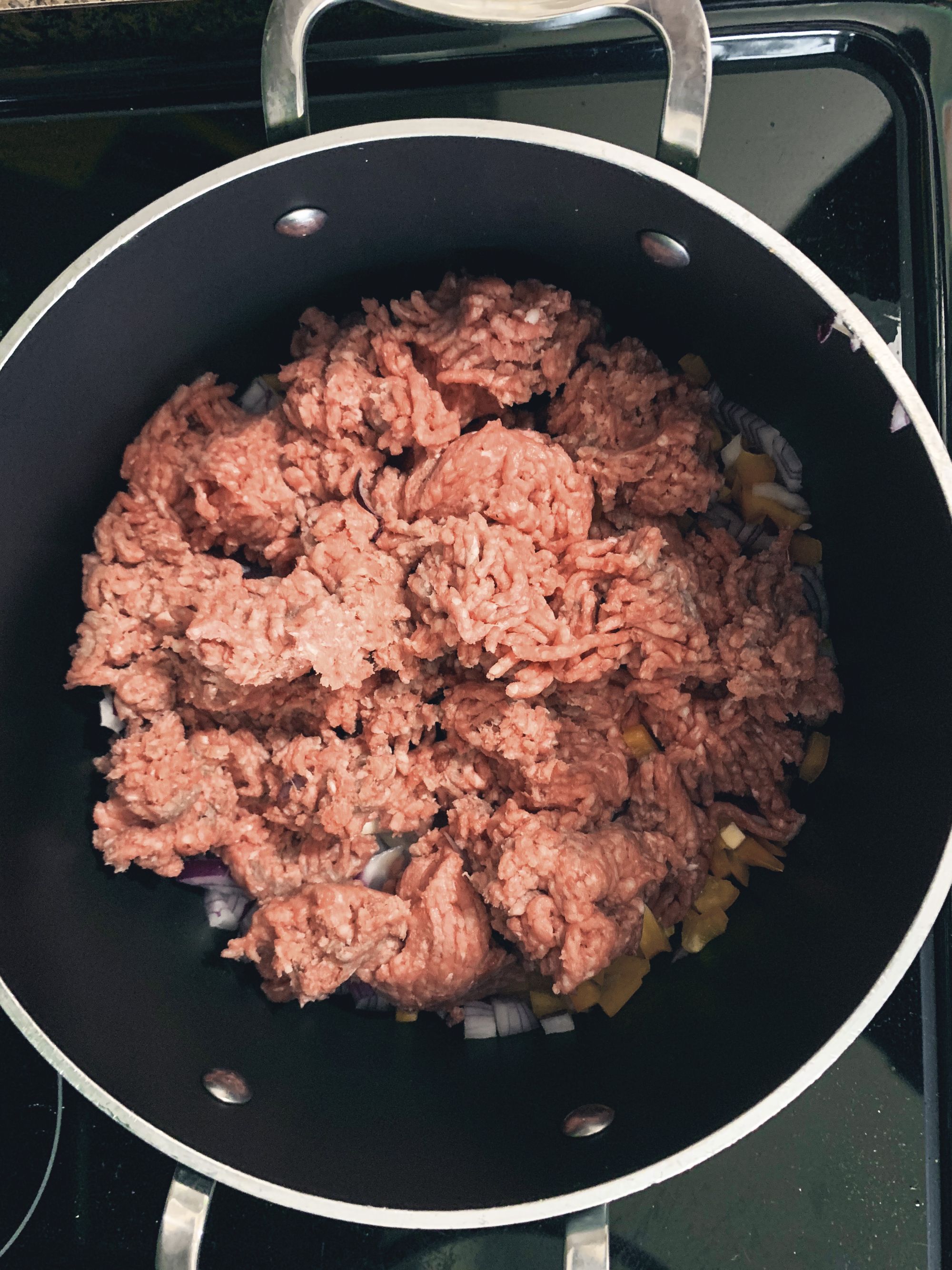 ---
Step 3:
Add your can of diced tomatoes, paprika, oregano, garlic powder, and  onion powder. Stir to combine. Now it's time to bring the pot to an even simmer and let some of the liquid boil off. When your mixture is looking more "stew-like" than "soup-like", your set to move on. Add a bit more salt and pepper at this point, if you like, but be sure to taste before adding.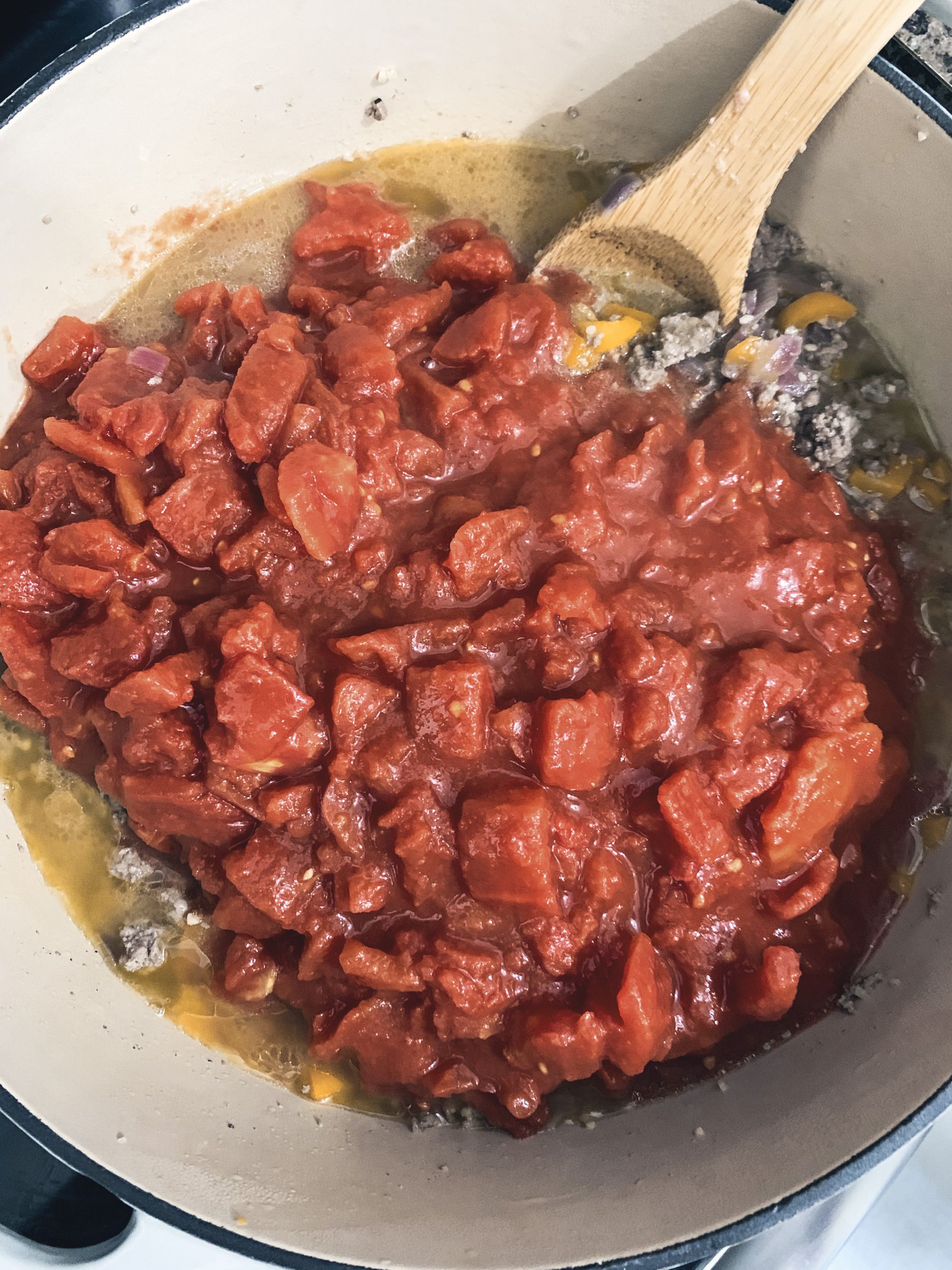 ---
Step 4:
Time for the cabbage! Dump it right on top of your meat mixture and cover for 20 minutes. Once your cabbage has softened and is nice to chew, its time to stir it all together! Top it with your shredded cheddar and place it in the over under the broiler for a few minutes, until the cheese is melted and turning a bit brown.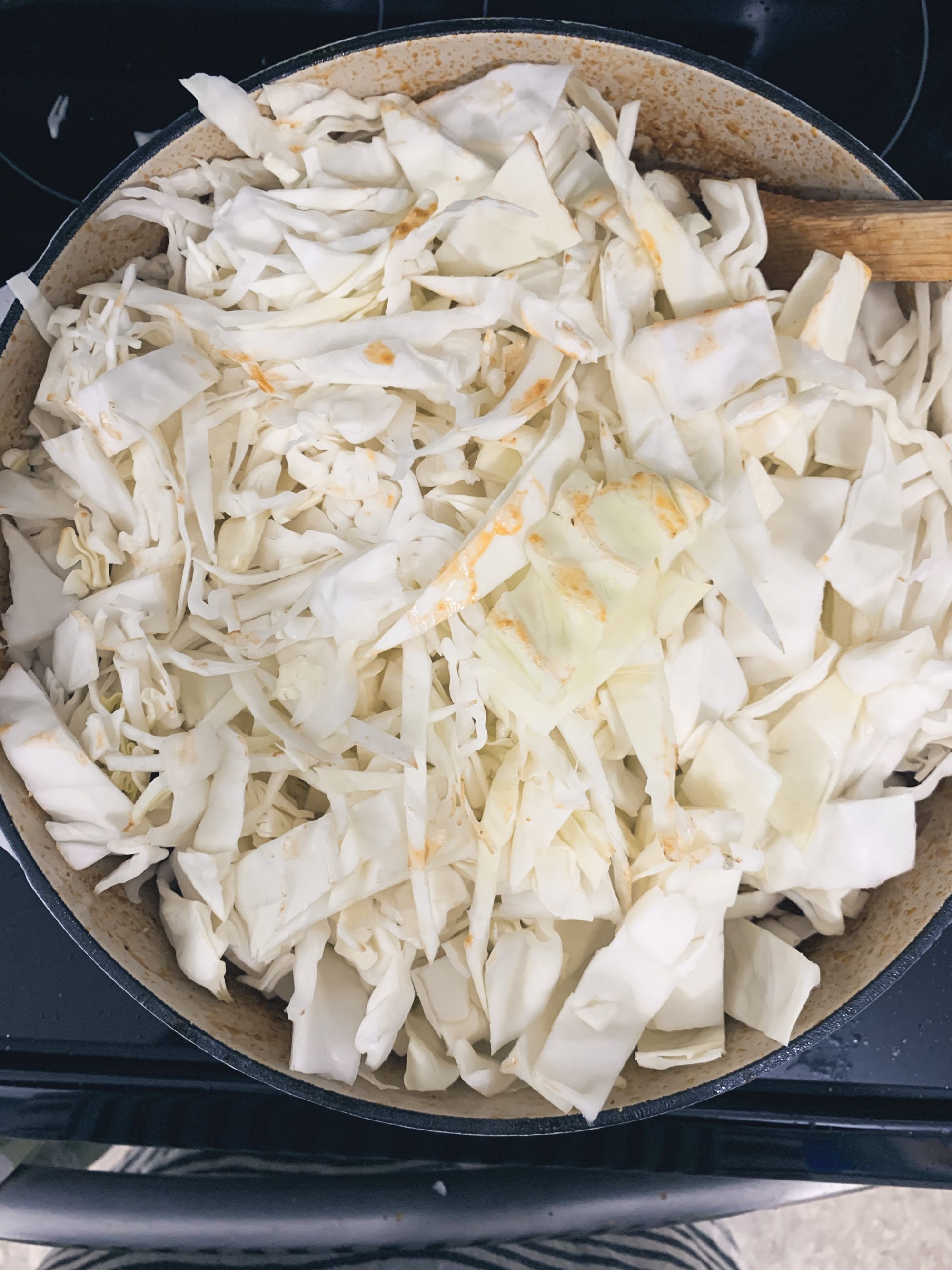 ---
Step 5:
Time to enjoy! We ate this alone. But you could add a nice crusty loaf of bread as a side. Ta-Da!! A perfect one pot weeknight meal for the whole family.