So here we are....almost the end of November and I decided that today would be a good day to begin getting out Christmas stuff while the kids were both out at school. My Hubby is headed to see family in the US this week and so for the second time this month I will be on my own with the kiddos, and I wanted to get a jump start on decorating. (I really have no idea how other moms do it, having husbands that work away from home. I have so much respect!!)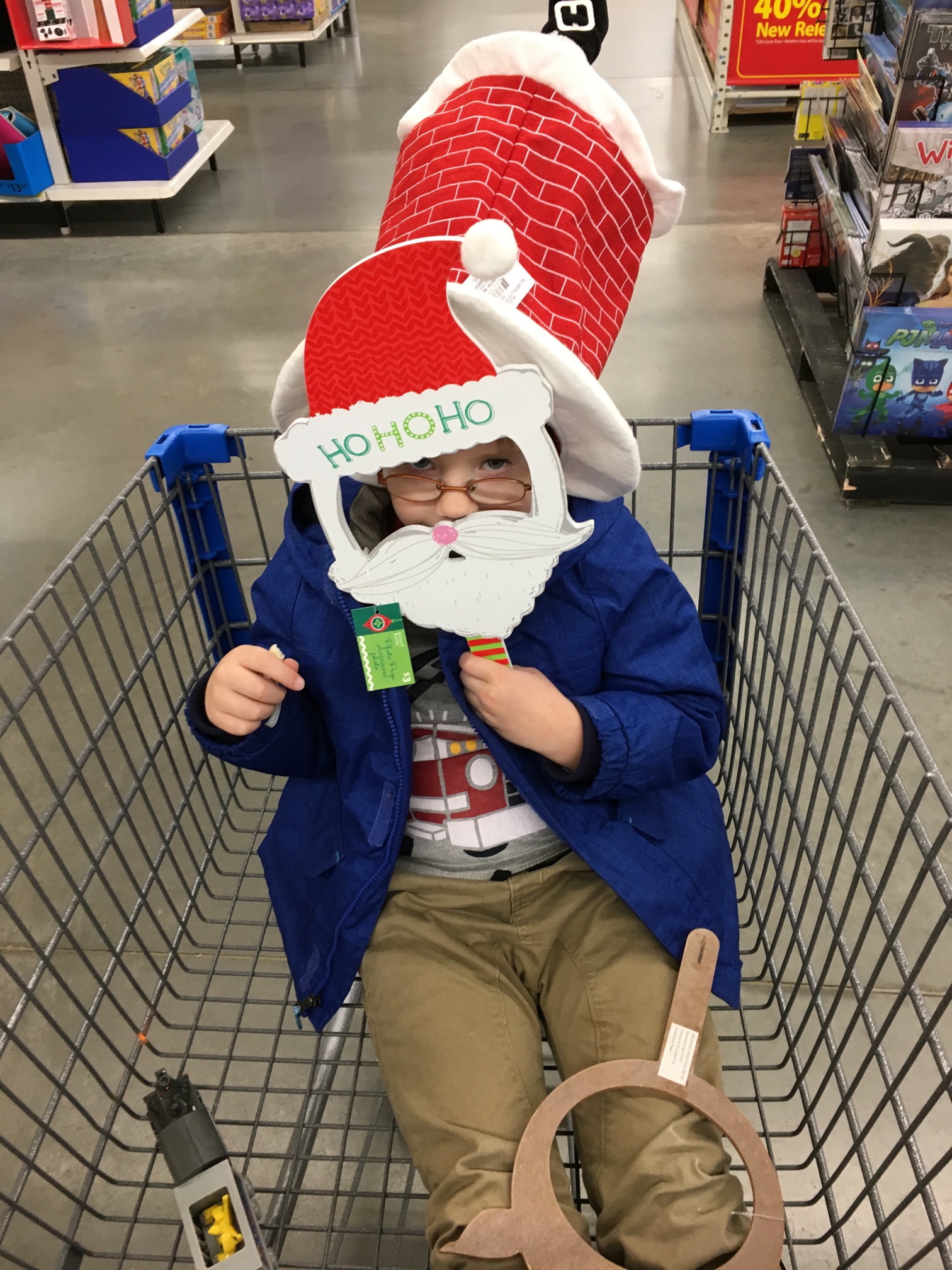 Anyway, back to the looming Christmas season. It always seems to hit hard right after Halloween. I found myself opening boxes after lugging them upstairs by myself, and finding I only wanted to bring out maybe half of what was there. I felt overwhelmed, not excited. I allow this pressure to build inside of myself, to create a "perfect Christmas" and it sends me spiraling every year!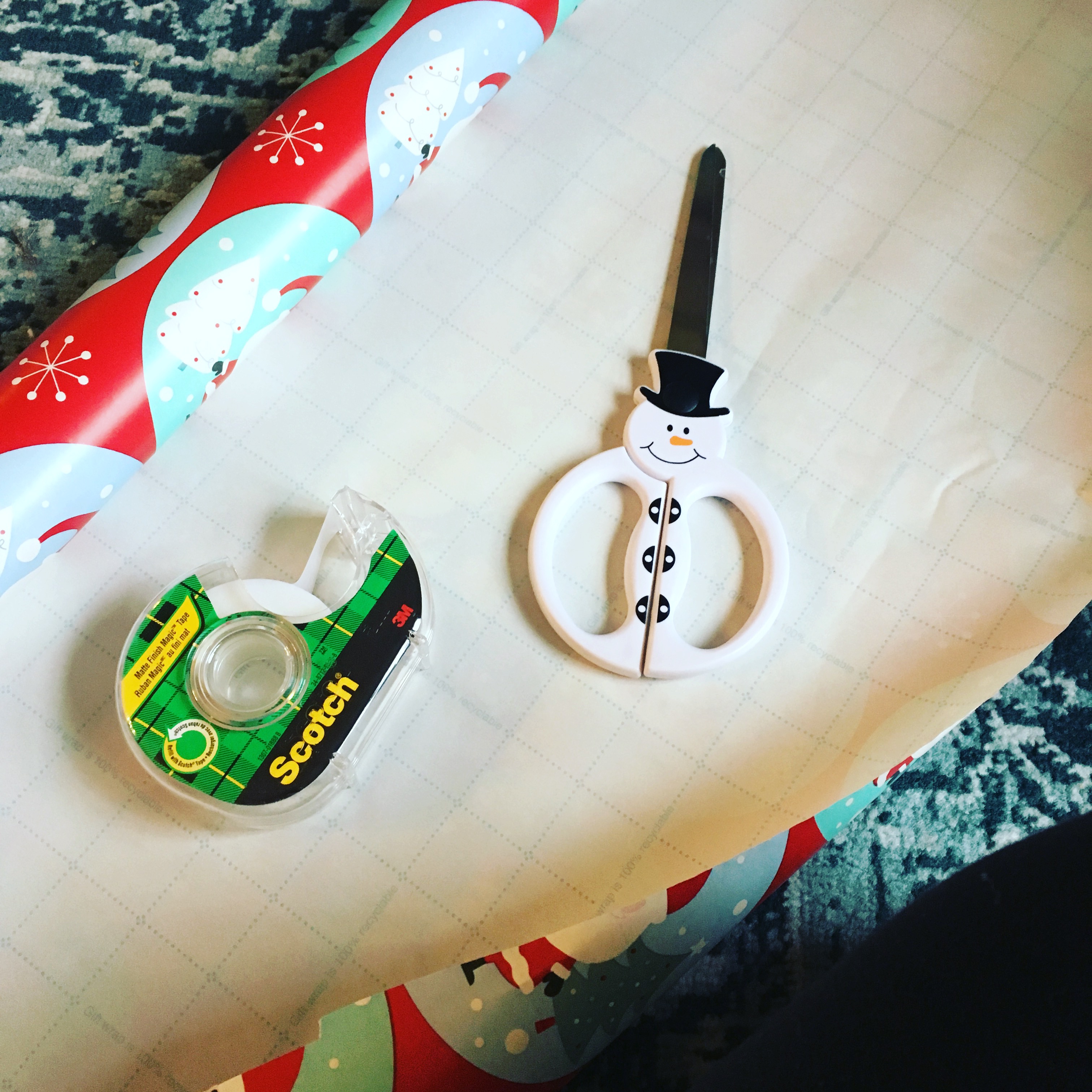 Looking at Pinterest and Instagram around this time of year is somewhat a mistake (although they are great in specific needs like crafts, etc.). I try to separate myself from those images of "perfection" but I feel the overwhelming silent and self imposed pressures of having to create the exact same thing. Sound familiar? It happens more often than I'd care to admit. So through writing this, I am hoping to find all you kindred spirits out there who are feeling that same way.
What do I do when I get here? When I find myself beginning to boil over and ready to erupt?? Well today, I erupted. I let the pressures get to me. What would I like to see myself do? I would like to see myself get a grip on reality! Well perhaps not so harshly, but in all honesty I want to recognize that the "need" is all in my head. I want to turn my thoughts to Christ and fill my mind with what I have to be thankful for. I am so blessed. I am so loved. And I am always enough through Him.
As for the Christmas season? Do I truly desire pressure? Stress?
No! Here are a few things I want...
To have Christ and the gift of his birth to be at the front of our minds in this time.
To spend time with my family and to not hold the time spent to anyone's standards other than our own.
To enjoy the time of decorating in the ways that I want to. And if I want to create some of the things I've seen, then great, but only if I want to, not because I should.
I want to love and be loved.
To spend time with extended family.
To eat good food and not feel guilty.
To craft with the kids and not feel like it should be anything specific, but just time spent with each other.
To visit Santa.
To create an evergreen wreath.
To bake some things, not everything.
To watch all those Christmas movies I love.
To complete the Ann Voskamp advent with my family.
And lastly, maybe get a gift or two (hehe, I still love presents).
So how do I get there? How do I get to these things I want and not become a huge stress case in the process? I say no. I use my time wisely and quit being so hard on myself. And if others think I should complete more, be more, do more, well that's on them. I know what our family can handle. What I can handle. And definitely what we all can't handle.
So this year, I will be better at saying no. Not because I don't care, or don't want to, but because I only want to give my best yes. I want to be sure that when I say yes, it is to fulfill that yes to the best of my ability and not because I feel I should.
Overloading always ends in tears. So I want the best yes for this Christmas. I have already said the best yes for my life, and that is the yes to God's gift of Christ. So lets see if with his Holy Spirit dwelling in me and my latest read just completed, The Best Yes, I can come through this Christmas stronger and more in love with Christ and the amazing gift he gave us by coming here to Earth to dwell with us and save us from the sin that is inevitable in our lives.
In awe, that is what I want to be. In awe of the miracle of His gift this Christmas.