Honestly, fear,anxiety, along with excitement and joy.
Panic, you can throw in a touch of that too. What does 6 days by myself look like? Completely on my own? No agenda, no timers, just me.
So this quite honestly was my head space when my husband suggested that I take a week for myself and just go. Go where I wanted (within reason, lol!).
The concept was terrifying as I hadn't been on my own, no kids or hubby for over 11 years! Every trip I'd taken was at least with my hubby there to direct every activity, flight, road. I was happy to go along for the ride on getting there through him and then doing everything with him.
And here I was surfing airbnb for a house away from home for a full 6 days....
Completely strange!
I decided to visit Salt Spring Island off the east coast of Vancouver Island. I had never been and was very excited about somewhere small and laid back. I booked my stays. I ended up having to book two spaces as a 6 day booking this late was hard. So 3 nights at the first and 2 at the next. After that was done I spent a lot of time researching places to go and to see. I also spent a bit of time thinking on clothes and what to bring. Trying to keep the basics low cost so there was still money to shop a little (wink, wink).
Something I spent a large chunk of my stress on was how I wanted to approach the trip. It was to be a change of pace, a rest. And with no other calls on my time, the island was my oyster. And so I brought 2 or 3 books, my journal, laptop, devotional, and my paints-yes in a past life (12 years ago) I enjoyed painting, never was terribly great, but I wanted to try my hand at something from past me that was still lying around at home.
To "rediscover" myself wasn't really my goal, but at the same time, I wanted to see who I was without the other pulls on my time and if I was still okay with me. I wanted to rest and see and do, but to also take times out for introspection.
I spend to much time saying I can't in my life, I wanted to try and maybe fail. So painting seemed like a good place to start along with having to go in "blind" for this trip of open possibilities.
My first day, I left home early and headed to a near by town to take a look at one of their shops I'd wanted to stop at, it just being me, I could!!
Following that, instead of rushing back up to our faster inland highway, I forced myself to slow and take the lower one that follows the ins and outs of the coastline. It was lovely and at each opportunity to jet over to the other way, I kept choosing to stay on the slower more mindful route. It wasn't easy! Fighting the urge to rush, to get there fast, to hurry. Honestly it caused huge amounts of anxiety, and I wrestled with it. Quite literally talking myself down....
Yes that may sound silly to many of you, but lets take a minute to unfold this. I have been married 11 years this past April. My whole world is my husband and my kids. And it's been a very bumpy ride for many of those years. To suddenly be given a chunk of days with no one yelling for you, waking you, demanding of you, hanging off you, making messes, multiple times a day of medications, dirty laundry, the yard, the house, etc.....What should I feel? Well, relief would be what I would have said, if this hadn't actually been happening to me! Anxiety, that was the basic overall feeling. To be alone- I didn't remember how to do that!
So, back to my trip. Turning on a few podcasts helped keep me company in the car as I tried to distract myself from my headspace. I found myself in the cute little community of Qualicum. There, I parked and walked the streets, popping in and out of shops, I found some shoes-on sale!!! And leisurely allowed myself time to look and to enjoy.
I got back in the car a while later and decided to head over to Coombs. I wanted to check out the fresh veg and fruit market there as well and the big market for some basics like spaghetti, sauce, bread, ham, etc. And they may have an amazing ice cream parlor there too! Which may or may not have been my lunch.....
After this I made my way down to Nanaimo to peruse a few more stores for a few things I didn't want to chance having to find on the island (I really had no idea what the pricing was going to be like there and if it was jacked up expensive due to tourists).
After Nanaimo, I headed to the ferry in Crofton, south of Nanaimo. Thankfully, the ferry had been running late that day and so I only had to wait for 20 minutes to board instead of the hour I'd thought I had ahead of me when I arrived 5 minutes past the ferries scheduled departure time. On the ferry, I headed to the upper open deck. There, I let the cool breeze wash over me and the heat that had been in that day leave. Yeah it was really hot! I also spent time there to breathe and pray. Praying for what was ahead. That the place I was staying would be a haven. And that whatever God had desired for me in this trip, I would find it. I still, other than accommodation and the island's two markets, had no real plan for any of my days. I was open to seeing how the time went and how my days unfolded. Forcing myself to be on as little of a schedule as possible.!
Driving off the ferry and onto this unknown piece of land, not really having any clue of what was ahead, left me kind of breathless with surges of excitement. Finally the fear melted away. I felt a peace and energized.
I google mapped my way to my first house and as I drove through the winding narrow roads of Salt Spring, I kept finding myself surrounded in a west coast beauty. It truly was. I found my way and drove up through the winding tree drive. Taking a tight turn, there it was. Picture perfect as it had been online. The description had not disappointed. I was kinda floored.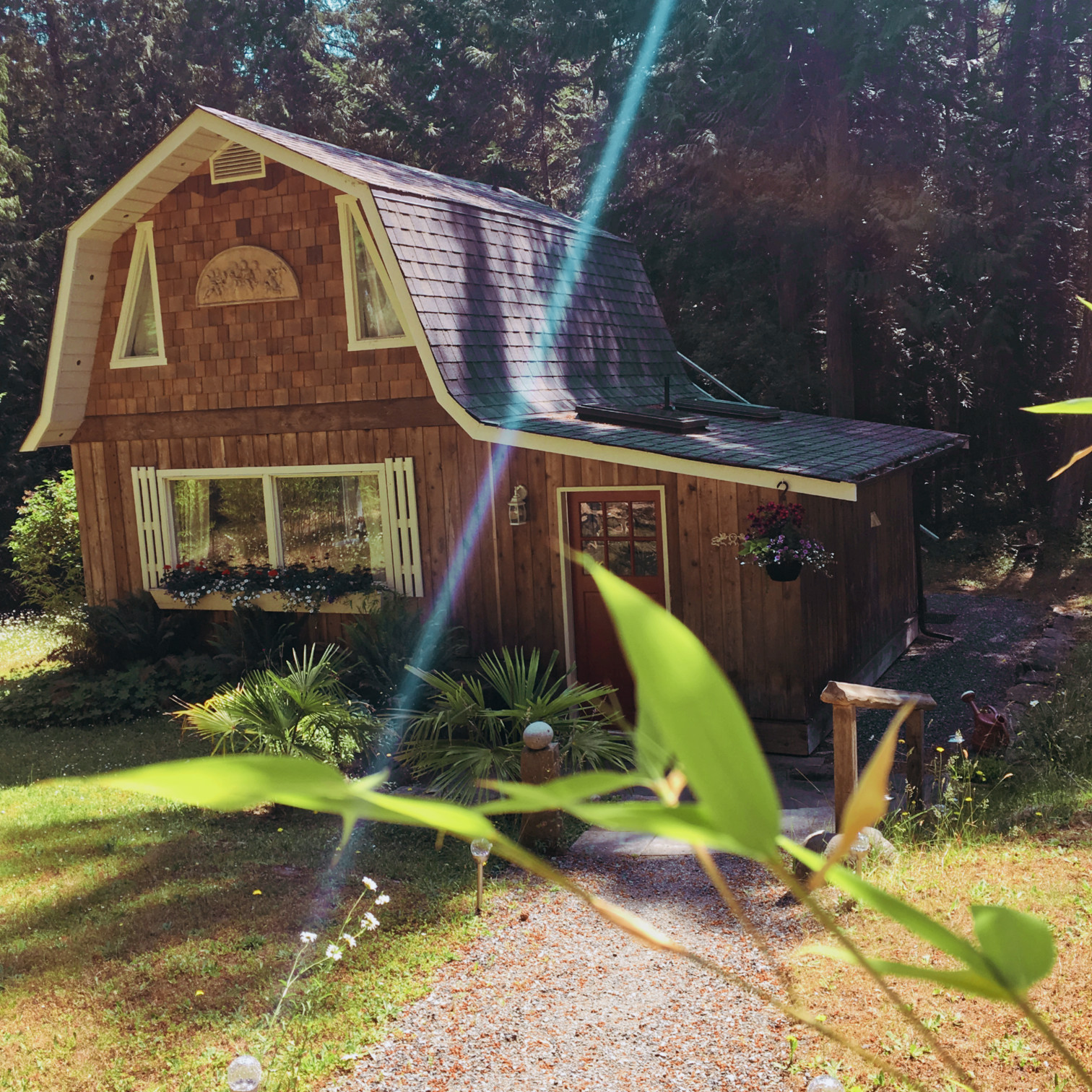 Okay, this on the side, you know the scene in "The Holiday" with Kate Winslet and Cameron Diaz? The one where Kate reaches LA and is freaking out over the home of Cameron Diaz? Yeah that was me! In complete squeal mode as I made my way through the tiny cottage where I would spend the next three nights! IT WAS PERFECT!!!!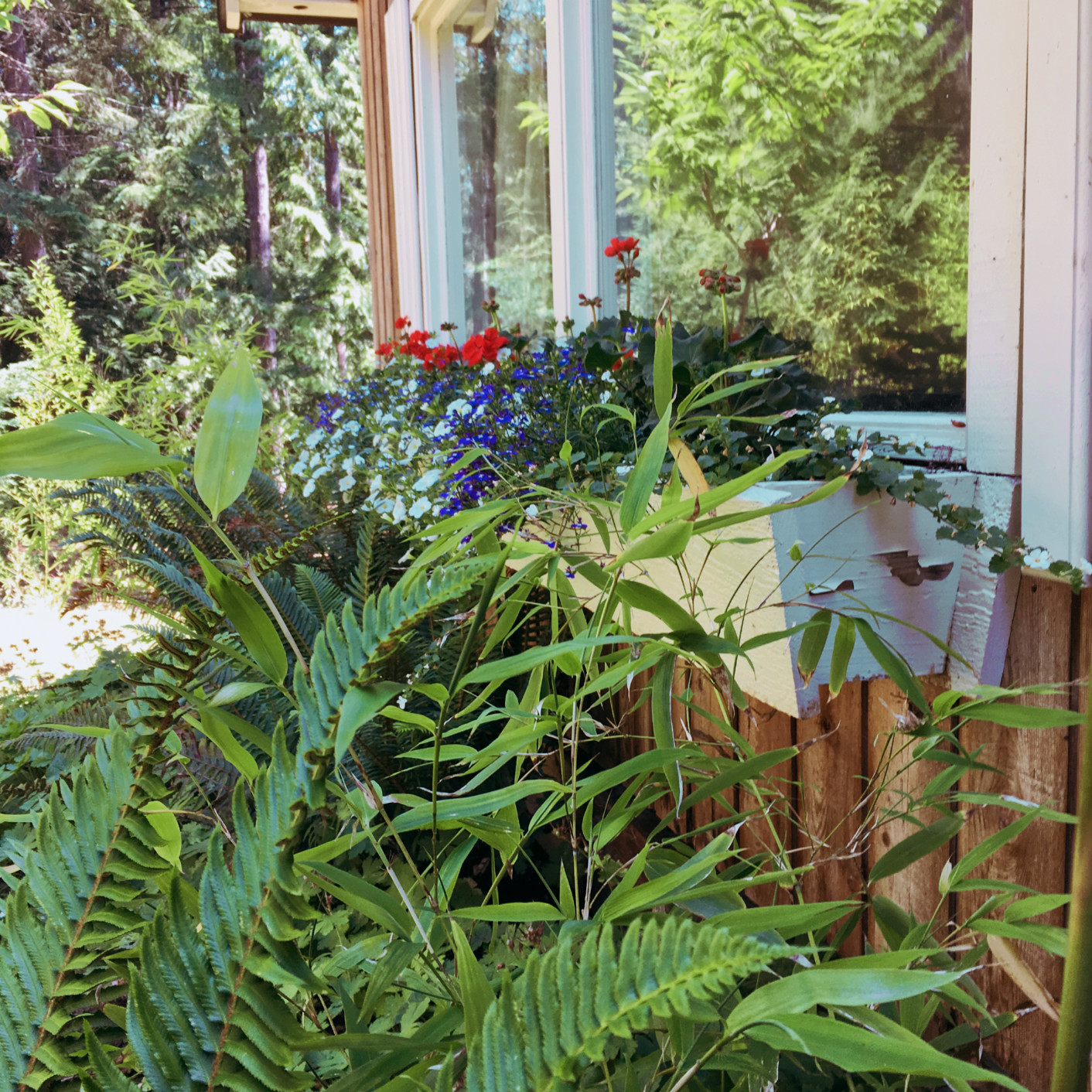 I began to unpack the car and my host came down to greet me and introduce herself. After she left I carried on moving in, that was first order for me. I knew I wouldn't be able to just throw down. So may as well get settled.
I then took pictures, and sent them to family. Then it was quiet. I began to panic a little. So hooked myself up to Netflix and watched some of my latest series and cook a little dinner. It was nice and settled me in better. By the time I cooked and ate I was doing much better.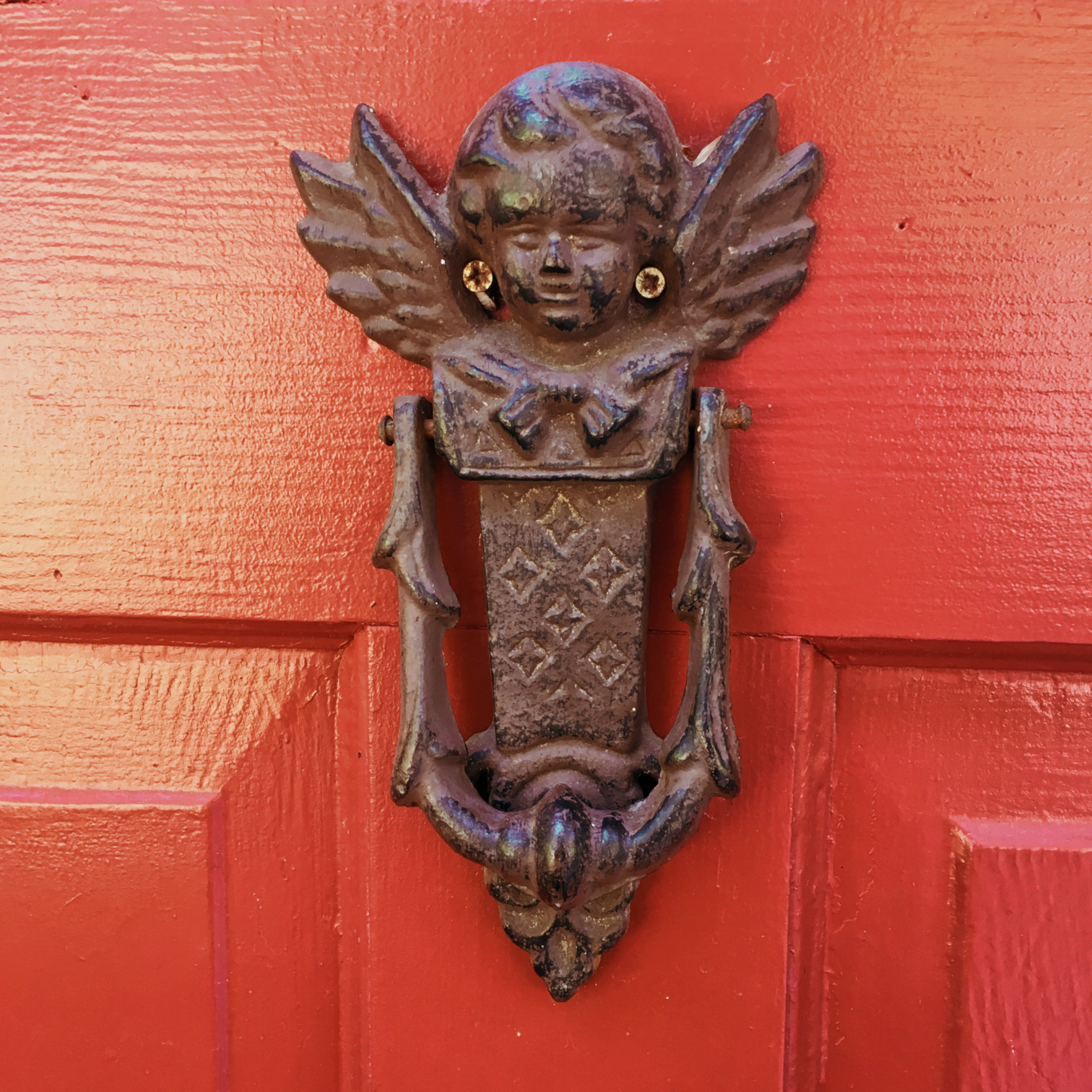 My first night went well and I woke up feeling rested and excited on Tuesday morning. The Farmers market didn't start until the afternoon so I took my time. Made coffee, some breakfast, and decided to jump into painting. I sat out on the patio and took in my little view of a daisy meadow in the clearing of my little cottage. It was perfect and away I went. After this I decided to get ready and go exploring for a bit until the farmers market.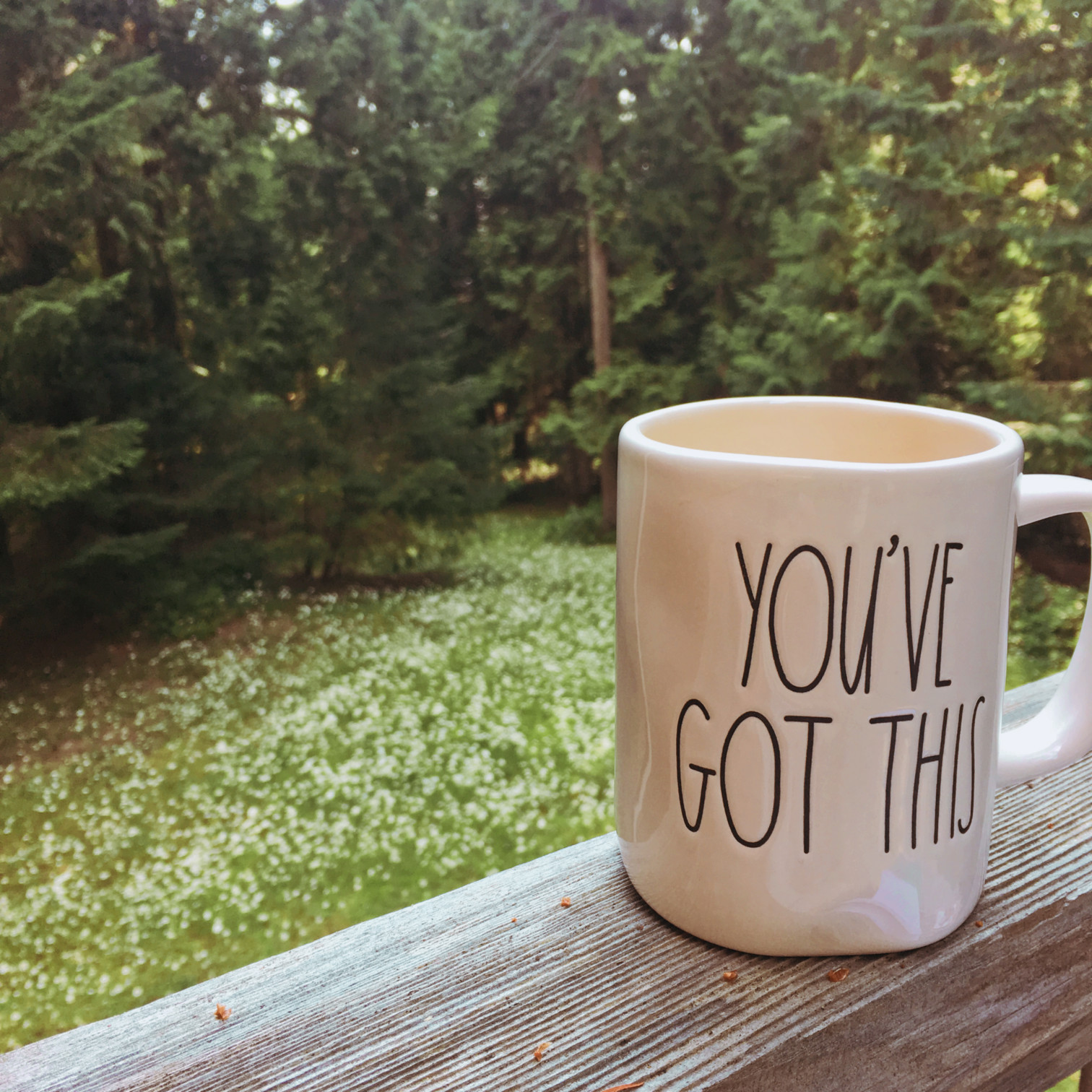 The farmers market was lovely! So much freshness! And the town center of Ganges was so perfect!
The rest of my week I rested, I explored, I allowed myself to invest time in myself and the things I wanted to do. I visited a winery, lavender farm, art shop, stores galore that my kids would have hated, haha, and most of all allowed myself the time to take it in an move when I wanted to, not requiring to think on what the kids needed or how they would react and so on.
These are from Salt Spring Vinyards: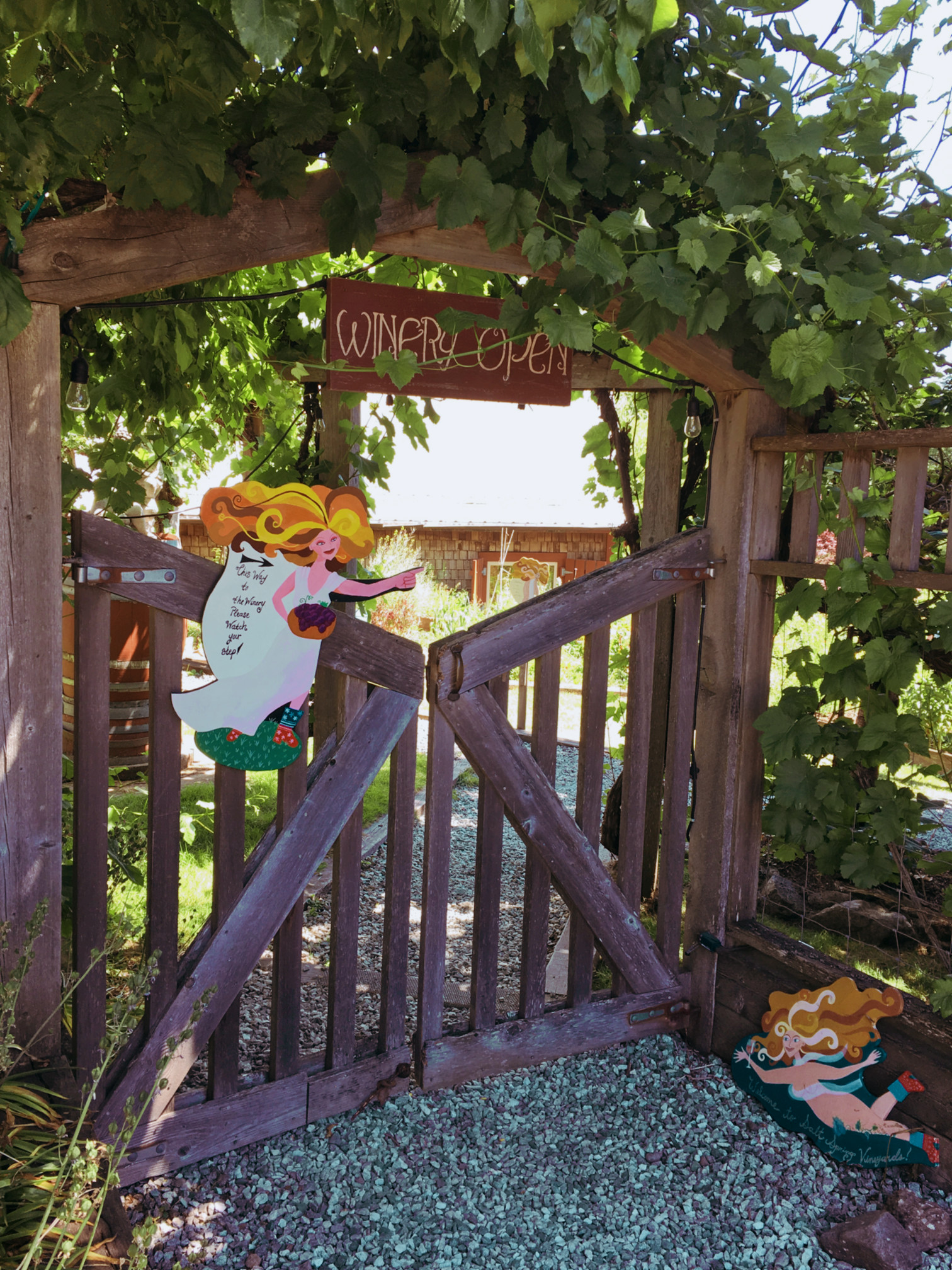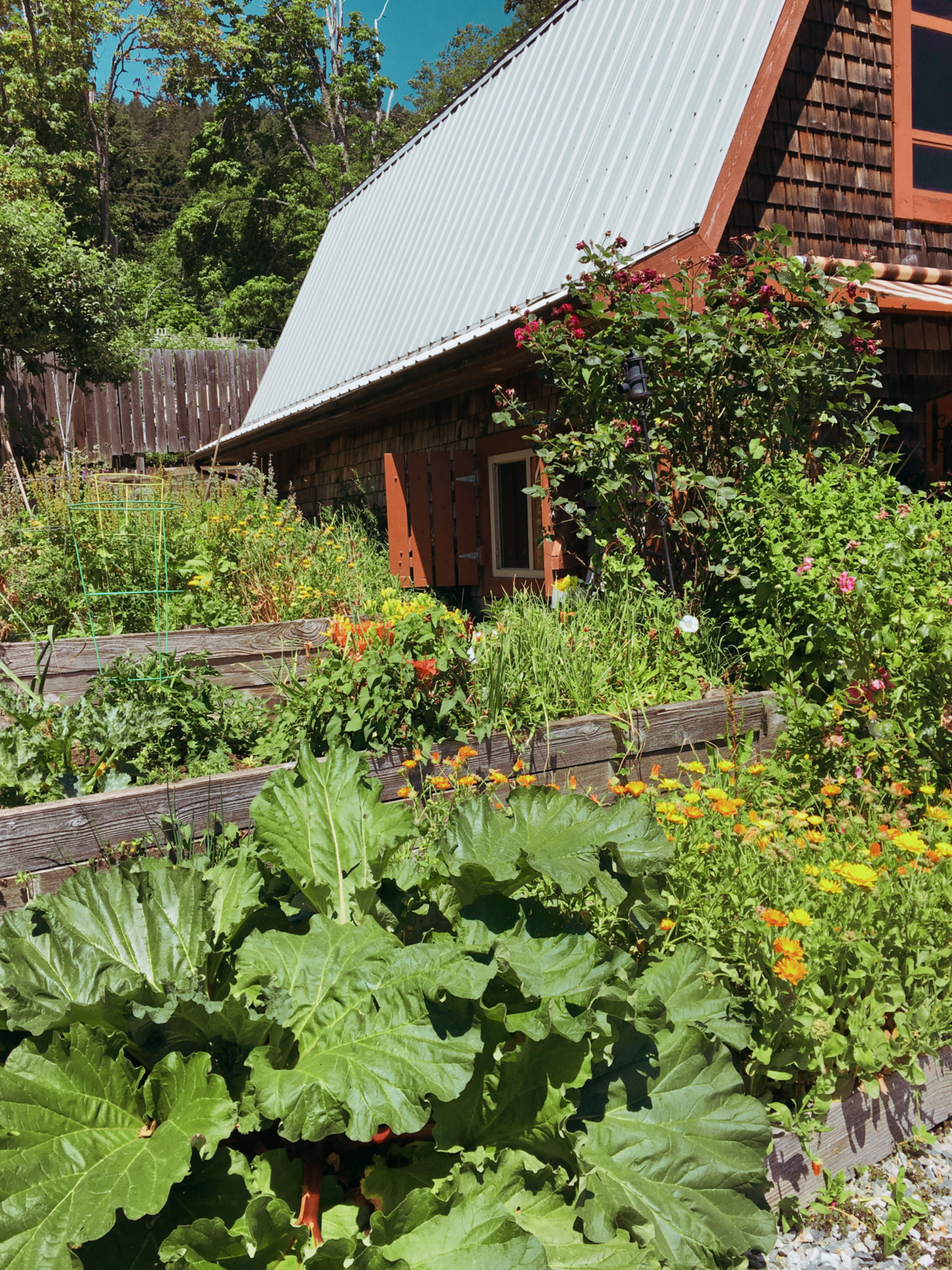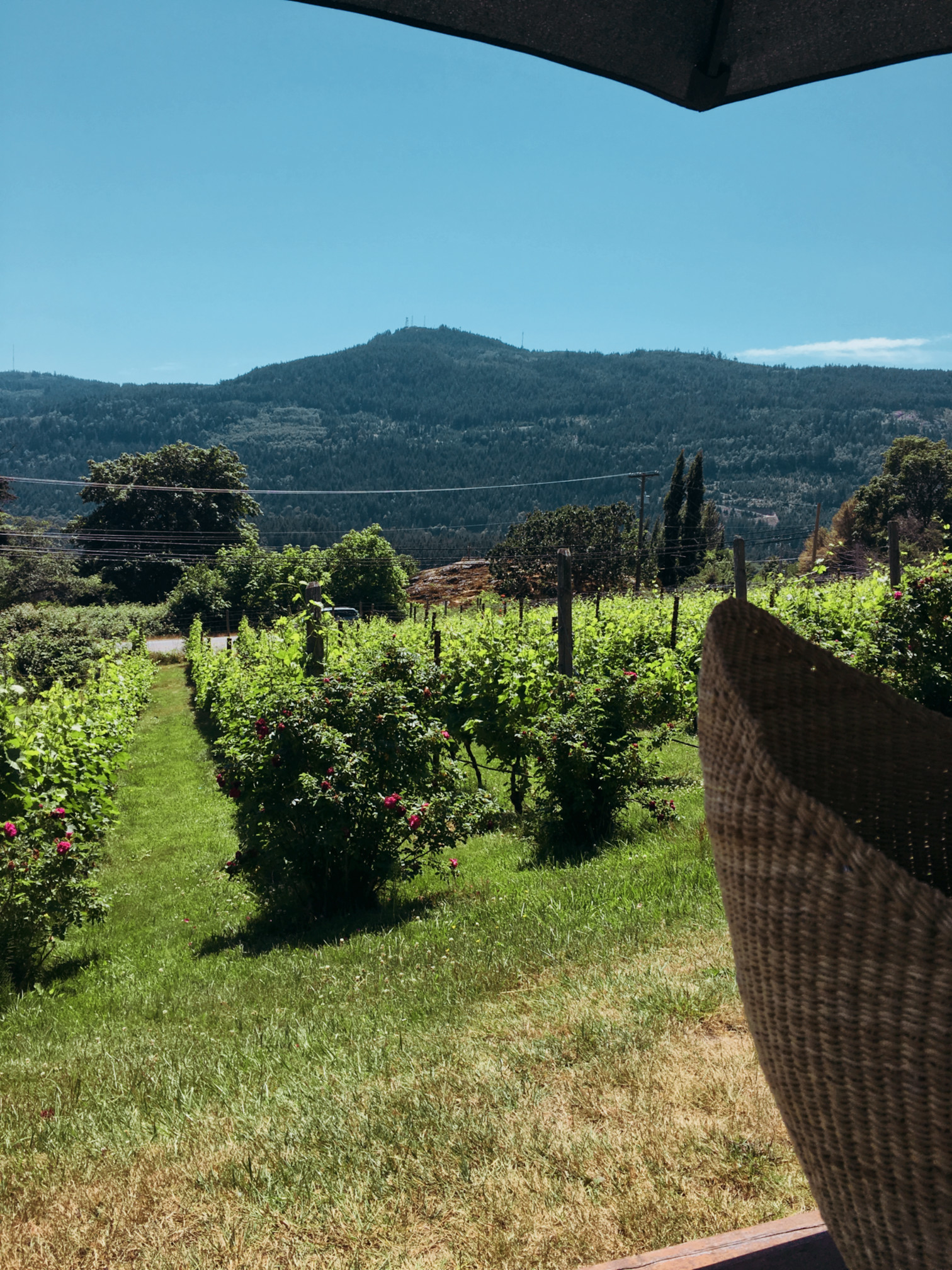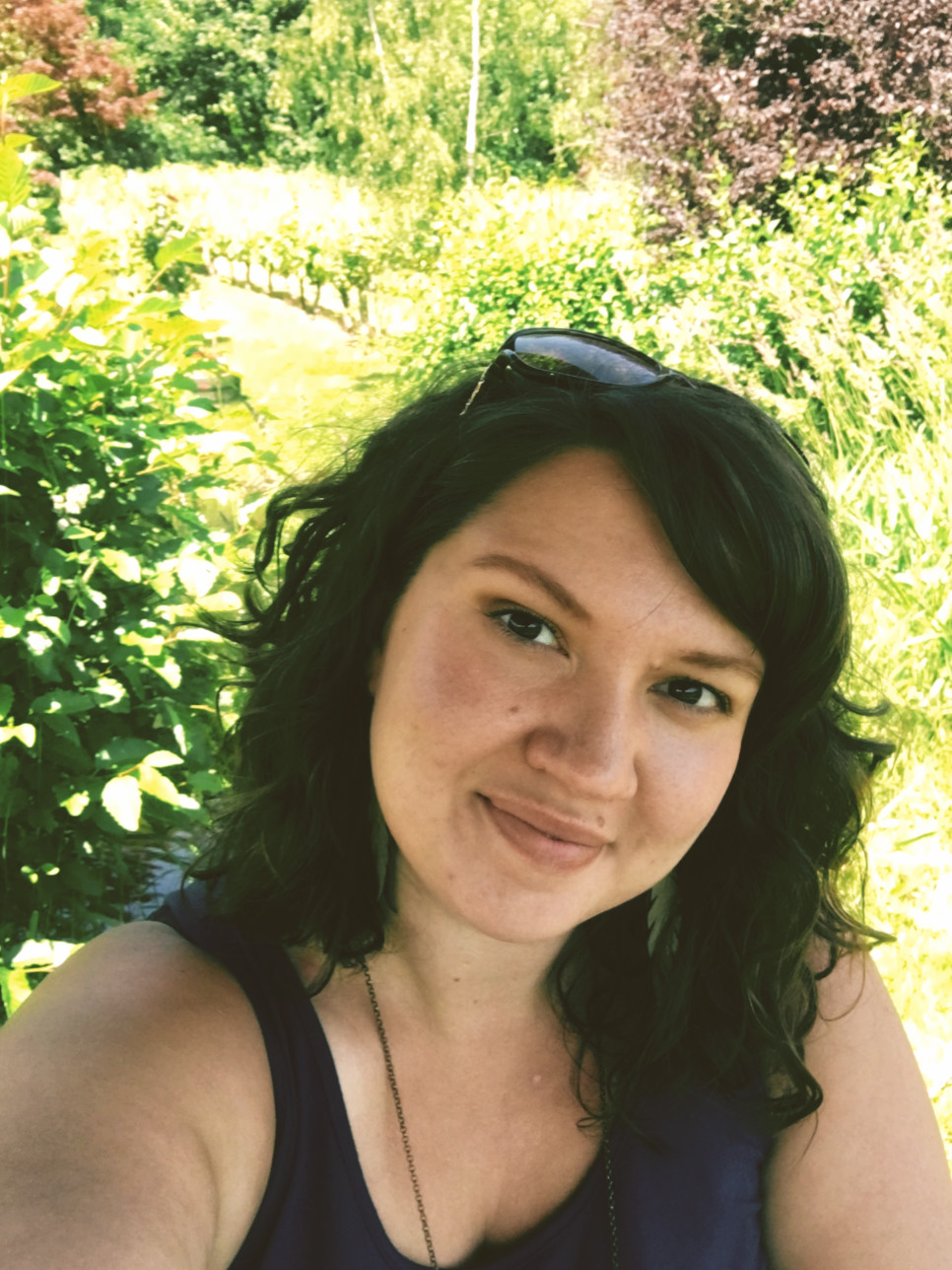 These are the beautiful feilds from Sacred Mountain Lavender Farm: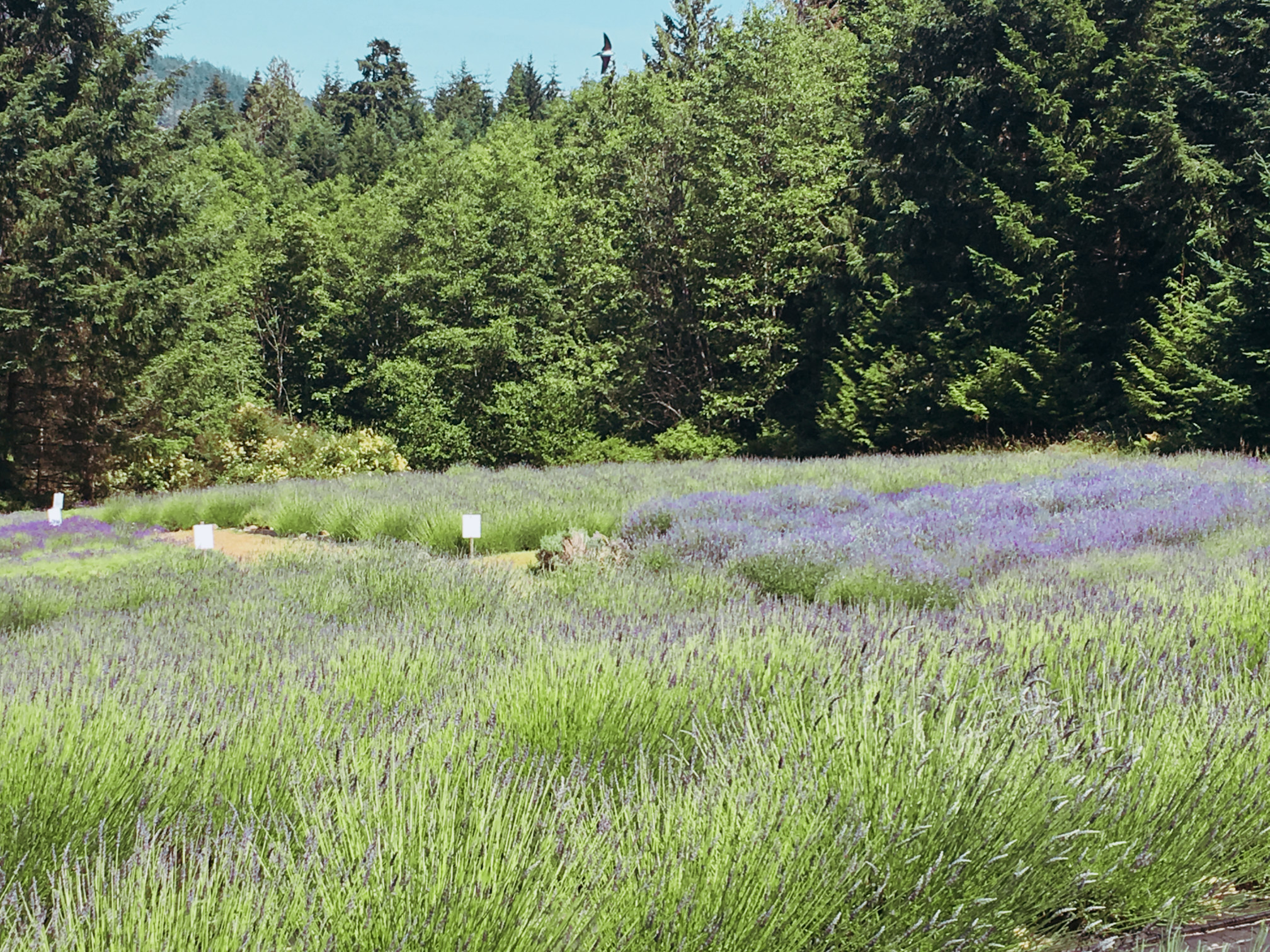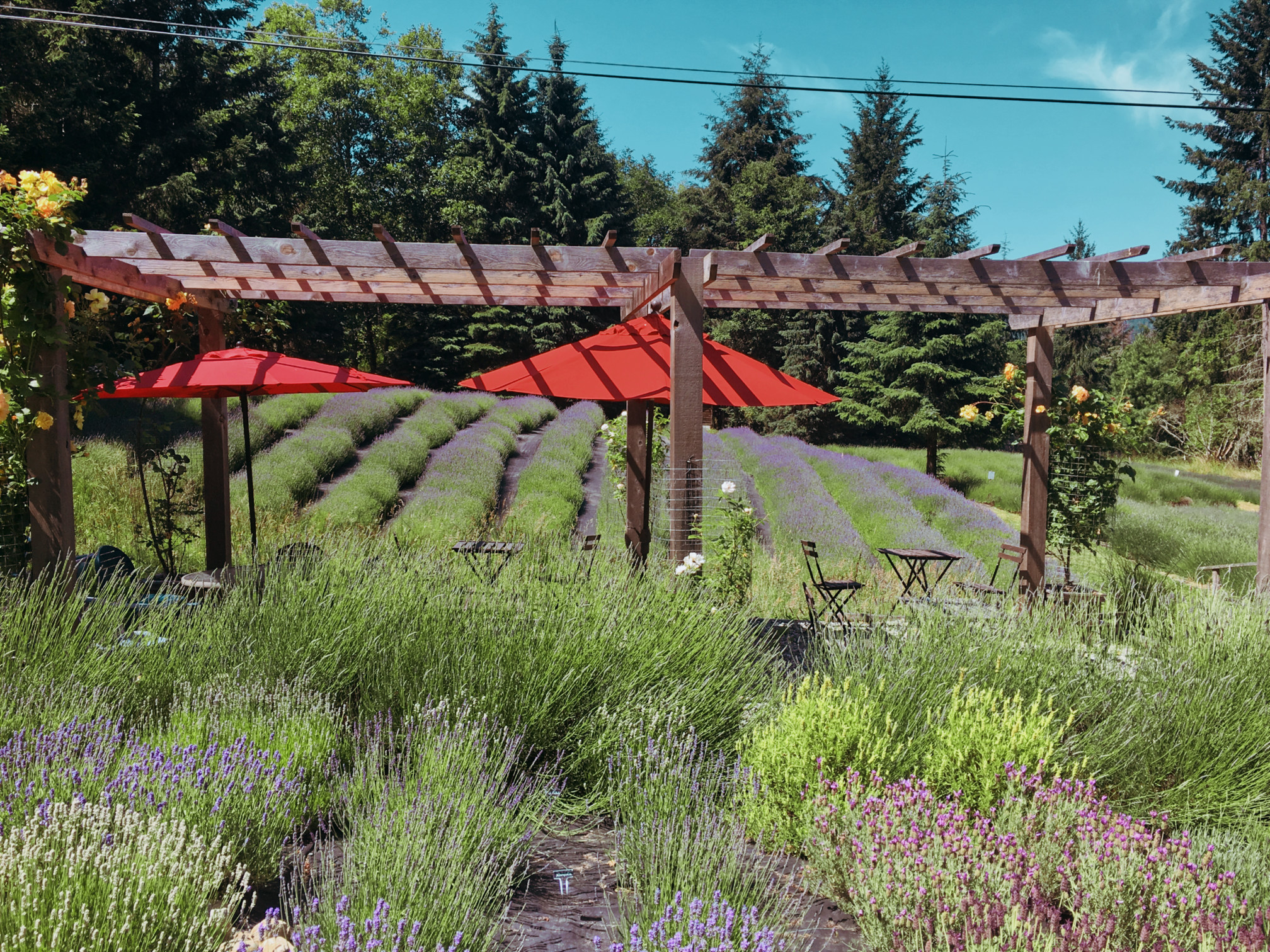 Thus was an amazing cafe I found on the otherside of the island from where I was staying!!! Kizmet Cafe!!! AMAZING!!!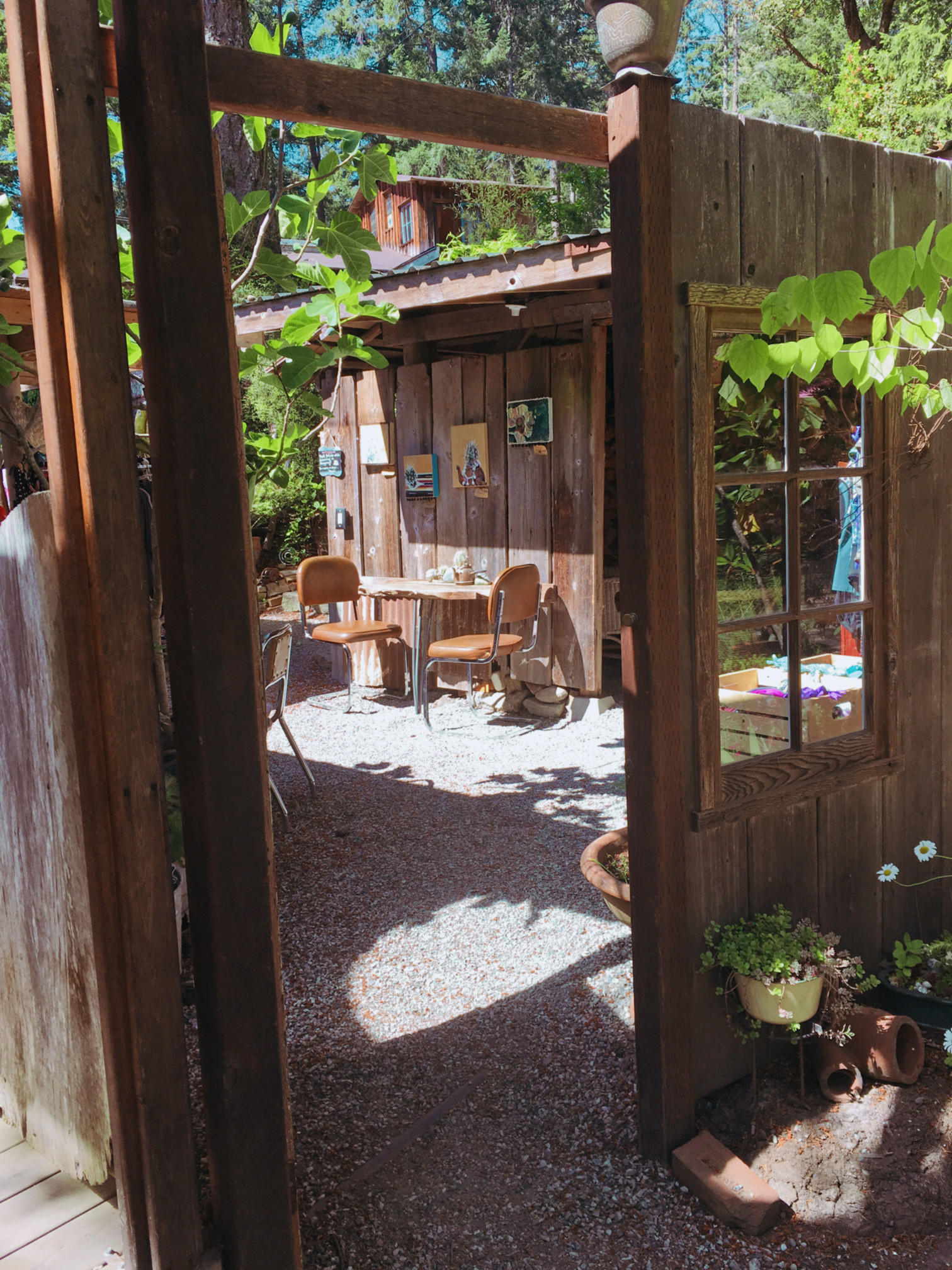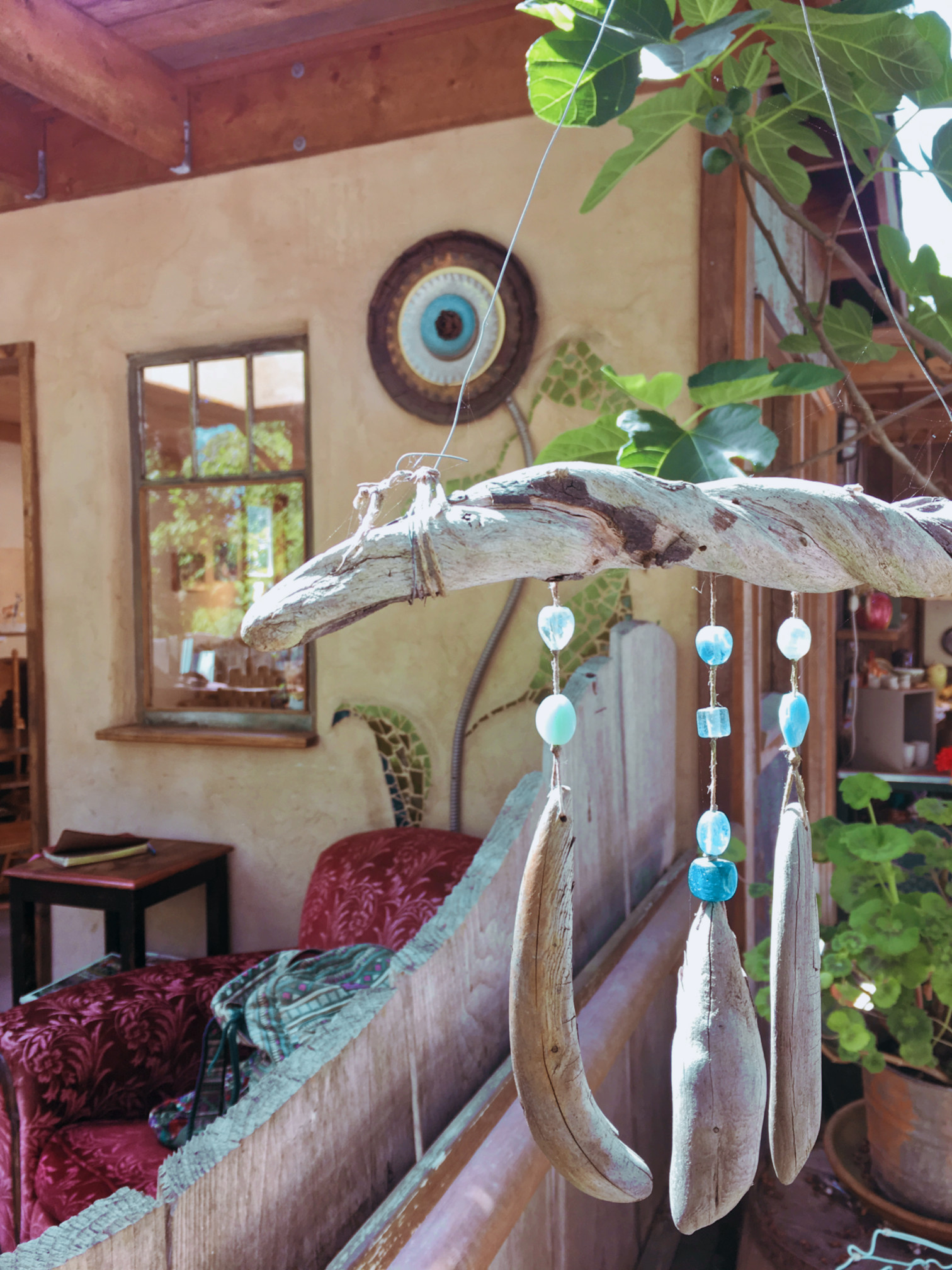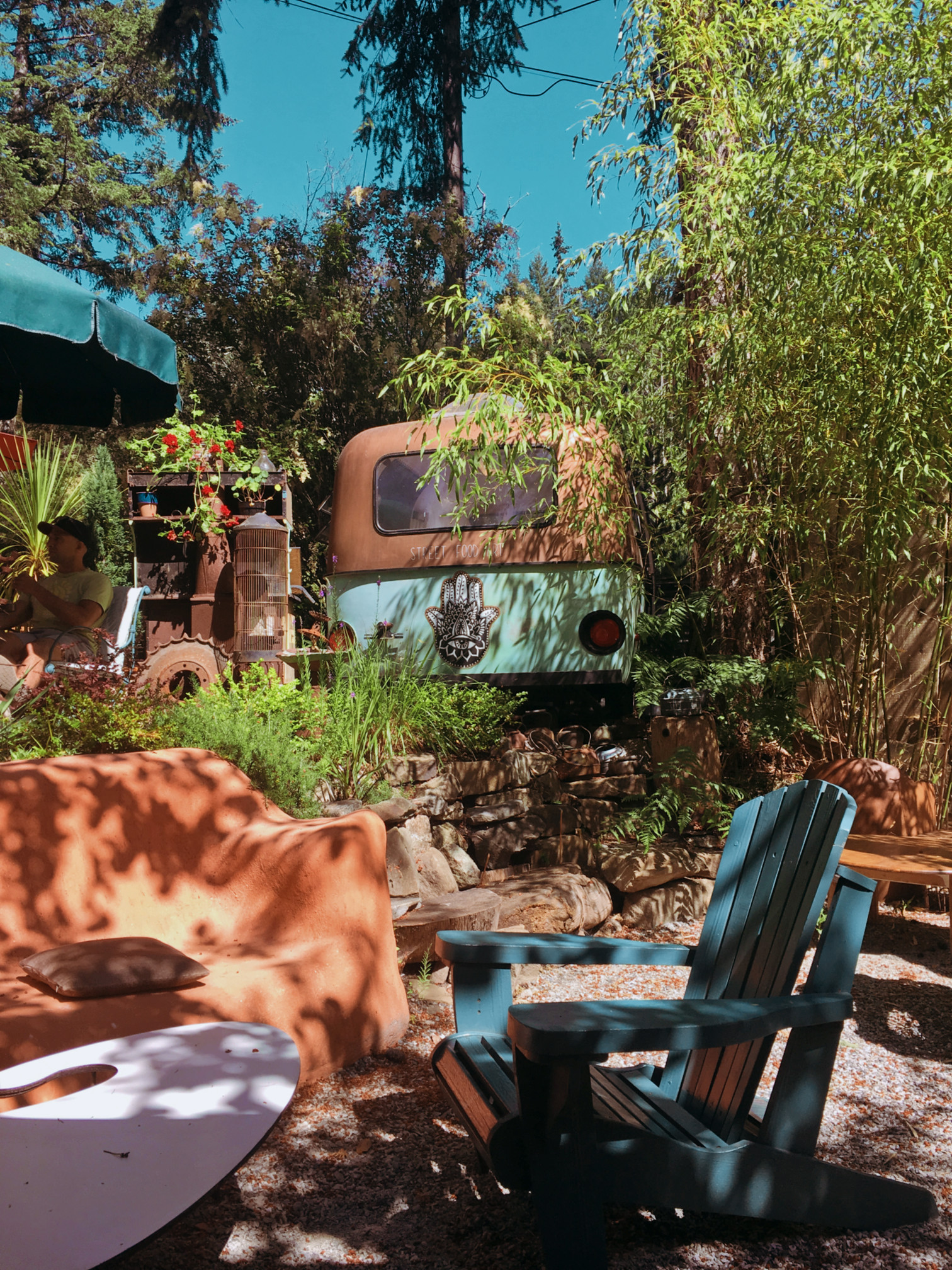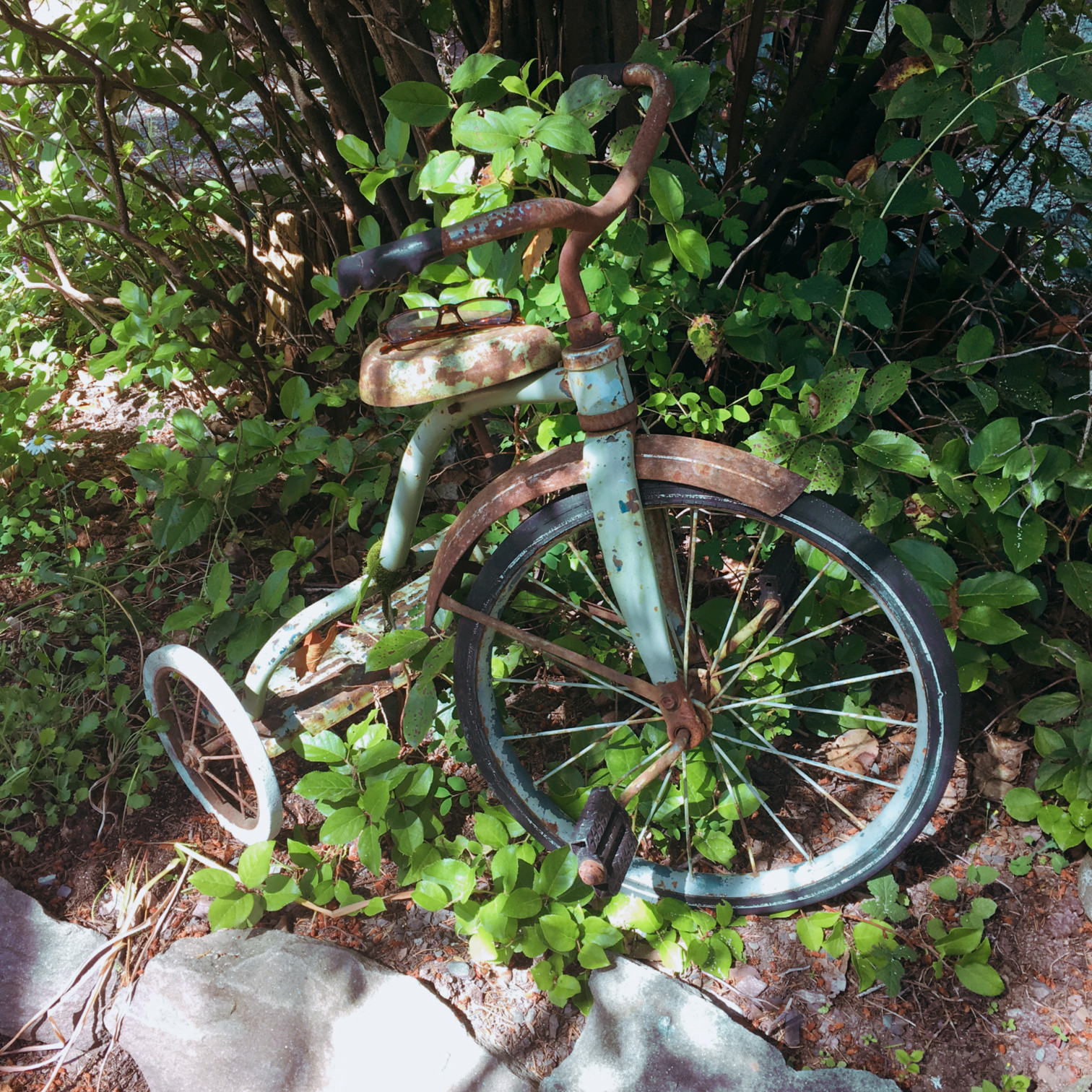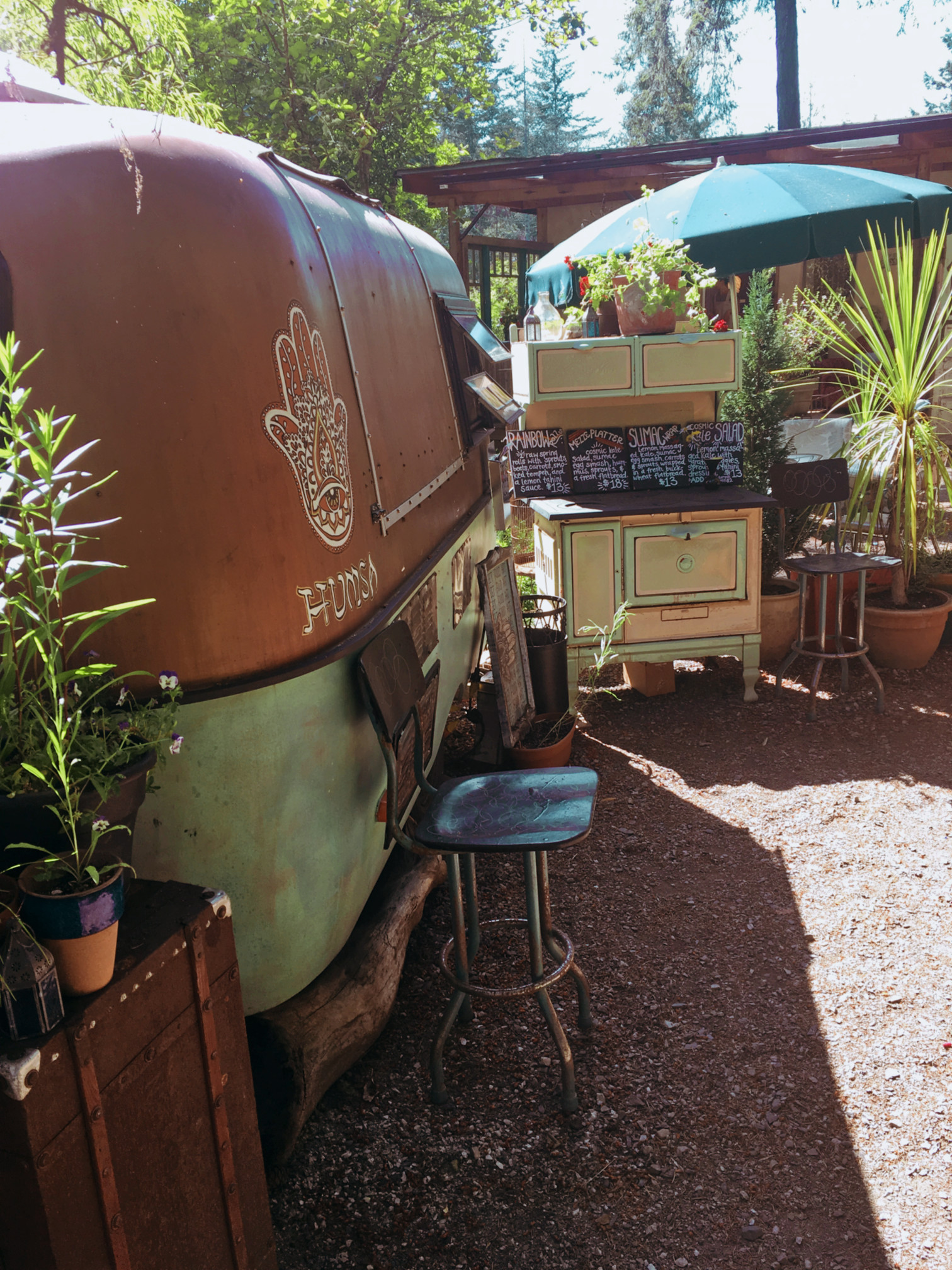 Please don't think I found this week all easy. Some was, other times were hard. The week was a time of self discovery, not that I've completed it, but it was a perfect scratch in the surface of who I am under the label of "Mom".
I talked to my family everyday and was actually happy the kids missed me. I honestly wasn't sure they would. Coming home was a mixed bag of emotions. I was eager to hug my kiddos and smooch my hubby. But I was also sad to see the freedom of letting go be left behind.
I realized after being home now for a couple weeks that I can bring some of the "Salt Spring freedom Morgan" home with me. That things don't have to always be planned and its okay for things to change. For me to let things go. Am I perfect at these things.....uh, no! BUT I do love knowing I learned as well as lived while away. And that there are still pieces of myself in behind my mom mask that are able to come through. That I need to let surface more often.
Just incase you want to see more pictures! I am adding a few more and their descriptions here.!
One of the many sweet local shops, but I bought this dress at Twang and Pearl! Amazing shop!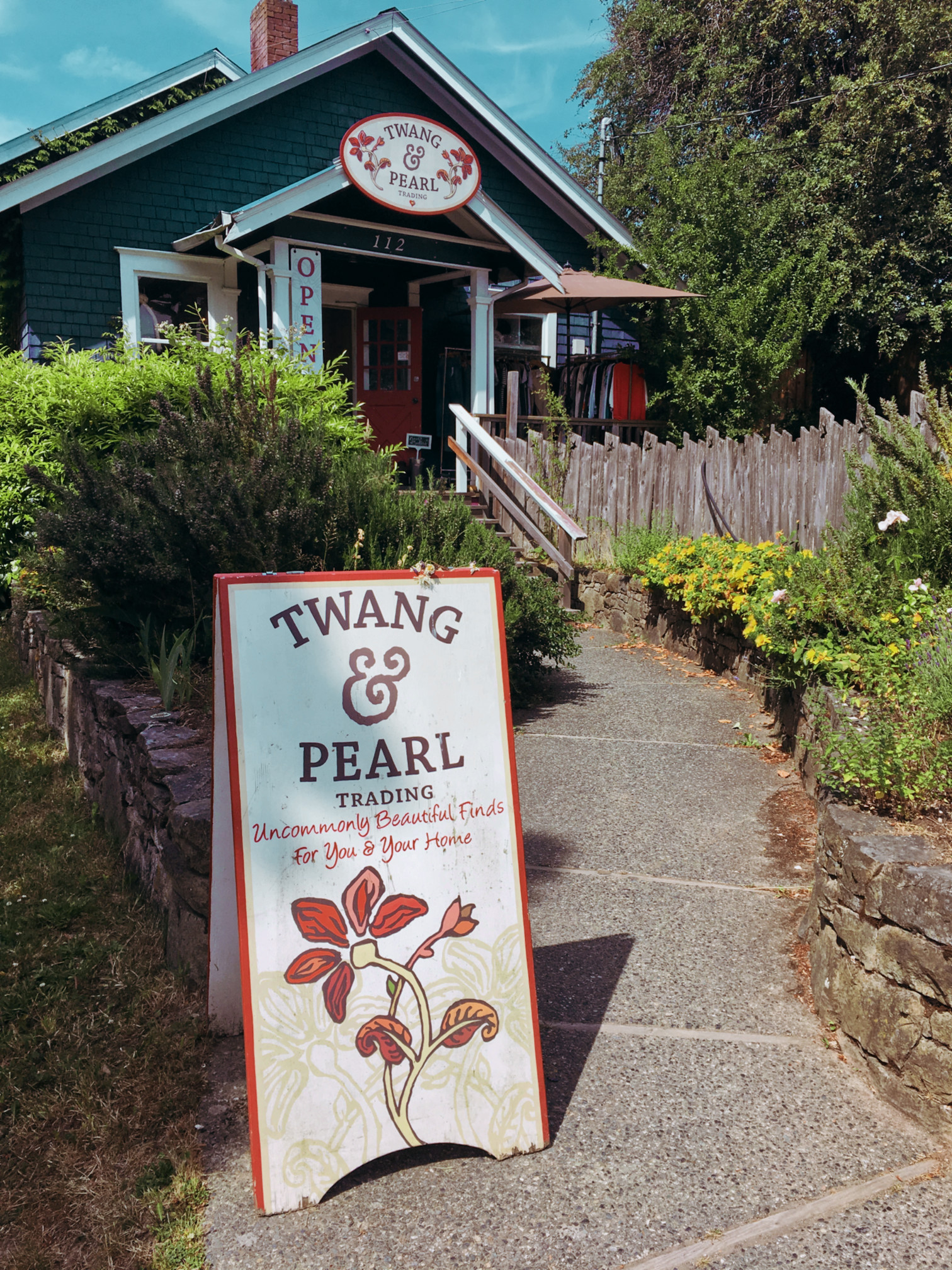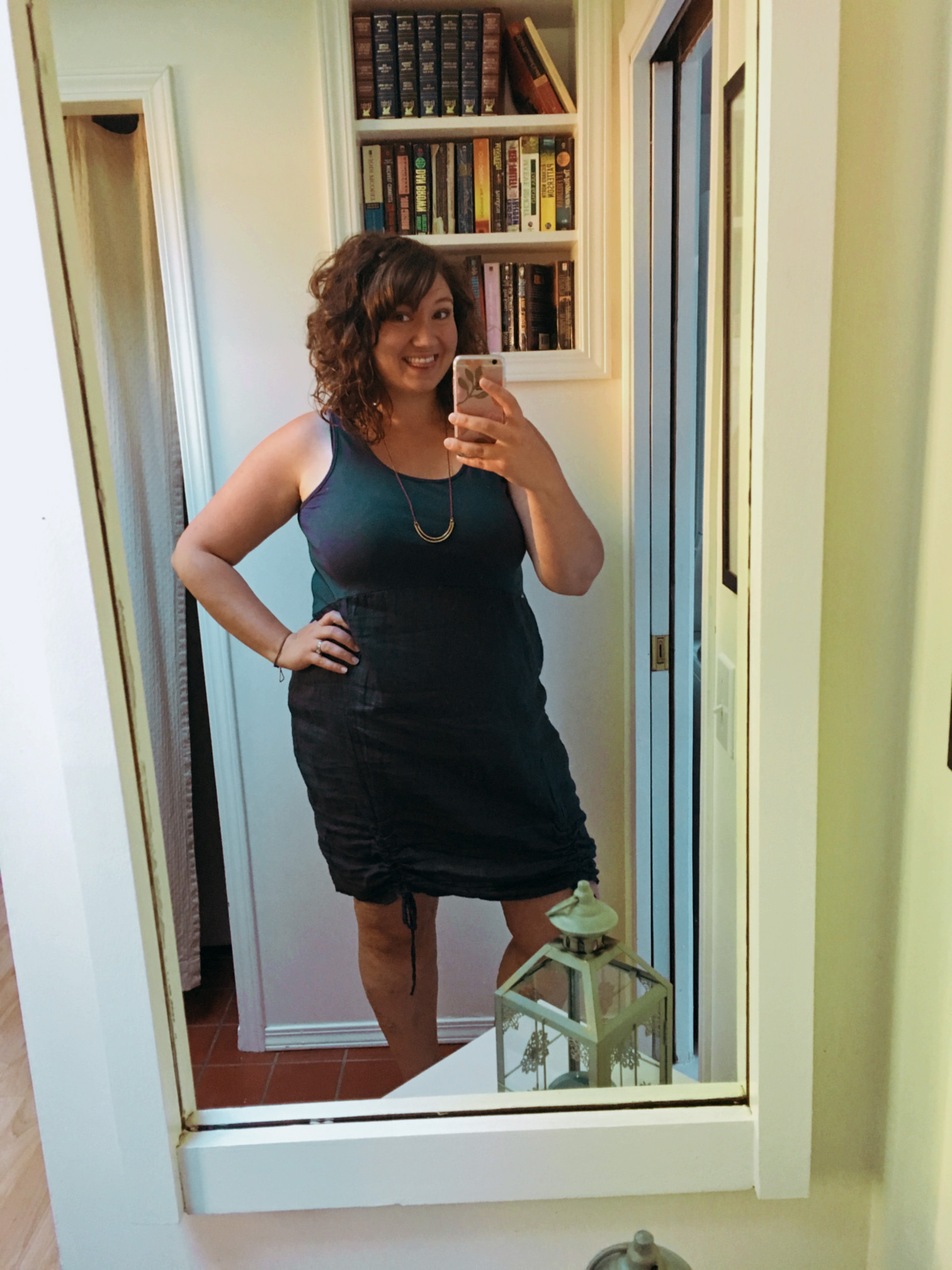 The Treehouse cafe was sooooo cute! I was there afew times! Great place to read a book and get a great meal too! And the coffee was yum!