The leaves are changing and I know it's said so very often- but I love fall!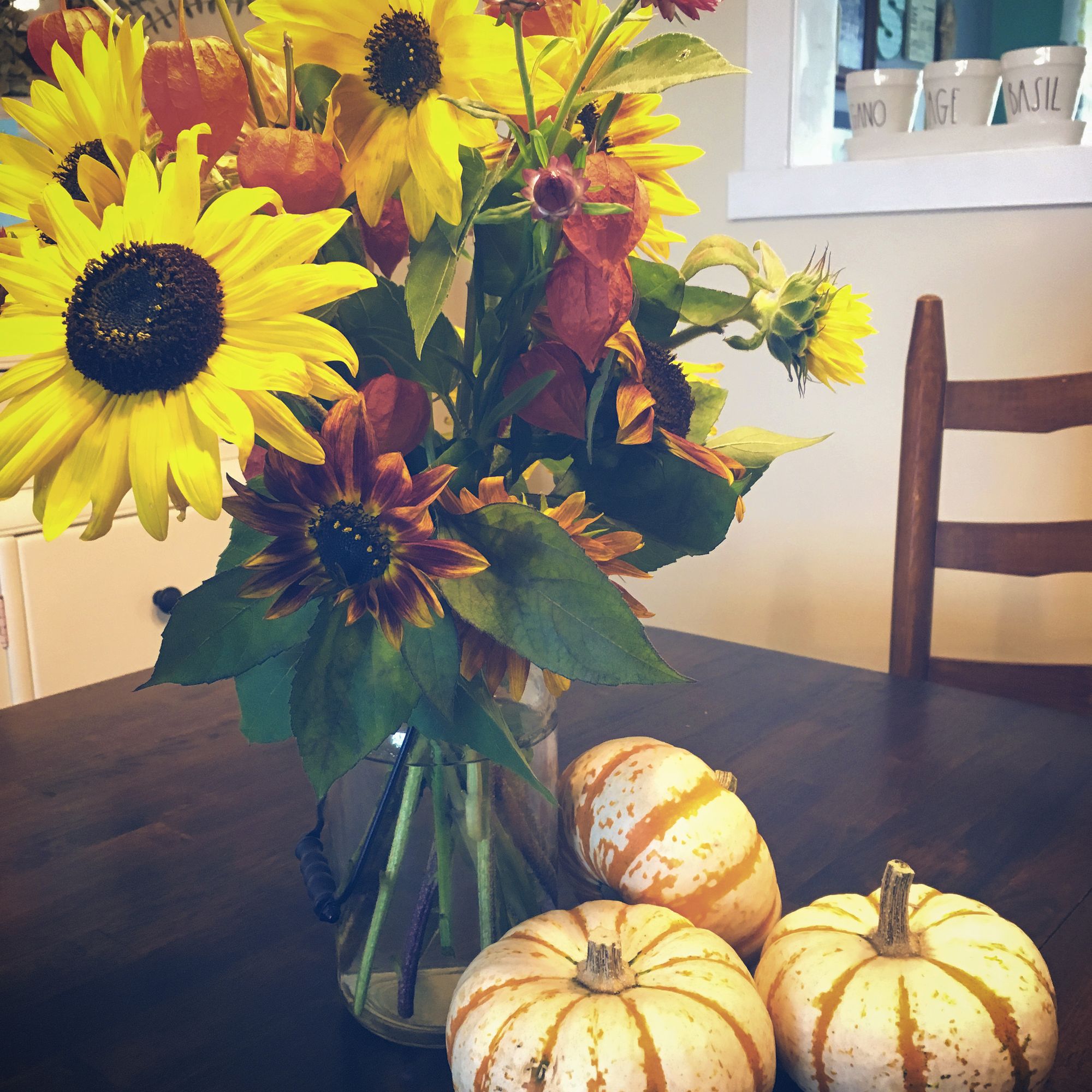 Now fall on Vancouver Island is a bit different. It doesn't get terribly cold at this time so layers are the way to go. And we usually end up with a mix of sun and rain. But the weather acting in not such a textbook "fall-esk" way doesn't stop me from loving the season and all the beauty and fun that is brings!
1.Sweaters are back!!! I love my sweaters! Be it cable-knit, wool, chunky or light. I love them all! I got a couple new ones this fall, as I usually do each year, and am in love with them!
2.Pumpkin Fest at Coastal Black Winery. We go here for not only our pumpkins, but also sign up for photos to be done at their photo-booth!
3.Shamrock Farm's Fall Pumpkin Harvest-Their farm is so beautiful!!!
4.Fall Colors! The trees are beautiful as they burst into oranges, reds, and yellows.
5.Pumpkin Spice Lattes
6.Pumpkin scones-I make my own though and like them more than the ones at Starbucks.(Recipe to come!)
7.Soup-such a comfort.
8.Chinese Lantern plant becomes bright orange in my garden.
9.Sunflowers-need I say more!?!
10.Pumpkins in all shapes, sizes and colors.
11.More time to spend snuggled up on my couch with a book and cup of coffee!
12.Pumpkin Pie! Apple Pie!
13.Pants-I am serious! I would way rather wear jeans and tights over shorts any day of the week!
14.All the Squash! I love roasted squash!
15.Less need to be out in the yard with the garden and more time to persue other hobbies. Don't get me wrong I love gardening during the warm months, but it's nice to have the break too.