It's getting closer each day, and my list of shopping has been greatly reduced since years past.
This year, myself and my siblings, along with sibling spouses, have decided to do a gift exchange through drawing a name. I was sad to see myself not buying everyone I know a gift, as this is one of my love languages, but also this past year I've found a newer meaning to things and what quality over quantity means.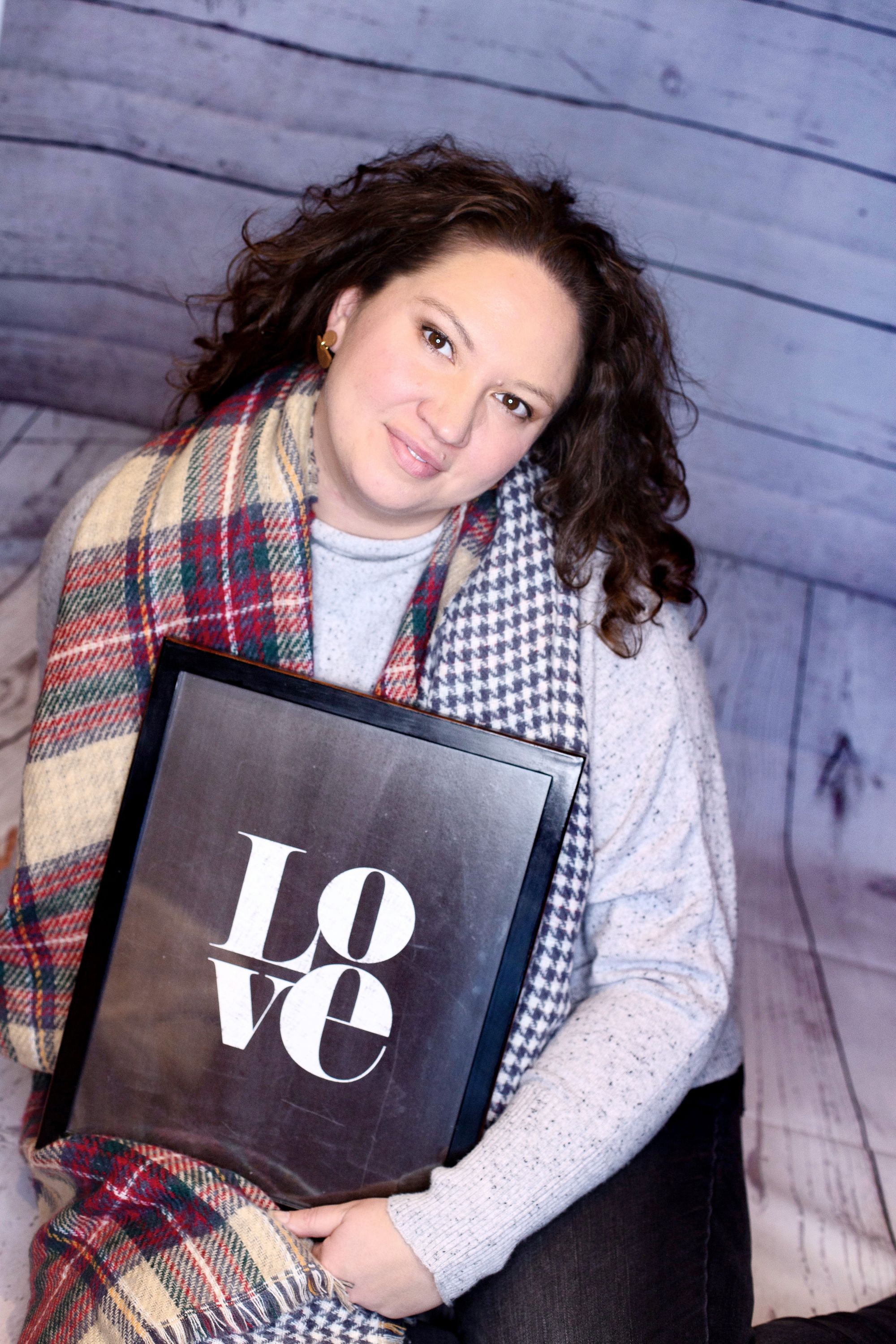 So here is my 2019 list of beautiful and local Canadian shops for your Christmas shopping pleasure. I hope you enjoy!
All The Pretty's
Just One
Out of the Canadian This beautifully crafted company is perfect for those of your list who love trend but also love to give back. Krista, owner and operator of Just One is hands on in reaching out to those in need of reliable, fair paying jobs. She brings you pieces crafted in Uganda and Kenya by real people who have been given a second chance in life. I am a proud supporter of this company and love that the pieces are made with our North American trends in mind, but also have a stunning African flare.
mouse+quill CREATIVE
This clay jewelry is created and run by a beautiful mama on Vancouver Island. I am a new client of hers but cannot get enough. Such stunning pieces and super affordable too! I have her Instagram link here, but she also has an etsy shop which you can reach through her instagram bio.
LoveUglyBunny
Sarah-Jane's beautiful hand crafted collection comes from right here in BC. Her items are perfect for those on your list that love geometric design, mountains, and simplicity. Her pieces are stunning and I am speaking from experience here. I love mine!
For the Kiddo's
Maplelea
We've all heard of the American Girl dolls, but did you know we Canadians have our own company filled with Canadian Girl Dolls? It's true! Every little girl's desire is on the website. It is so darn cute! We even ordered our family's Christmas PJ's from them too! Great quality!
The Dandelion Seed
Creator of felt garlands and decorations, this company has a stunning selection of items to deorate your child's room or mini-tree. So precious!
Forest & Wild
Stunning hand crafted toys. Perfect for those littles.
For the Body
WestCoastTee's
We love this company as a family. So many amazing designs for ewveryone and local to Vancouver Island. They carry tee's for the whole family but also a variety of sweaters, hoodies, mugs, and drink cozies!
Ambler
Family owned and opperated out of Nelson, BC. This company resources fair trade and has something for the whole family. From hats and toques to slippers, beautifully made products!
BBxCollection Apparel
Out of Ottawa, this local Canadian shop has something for the whole family. I have their Coffee Sweater and love it SO much!
For the Home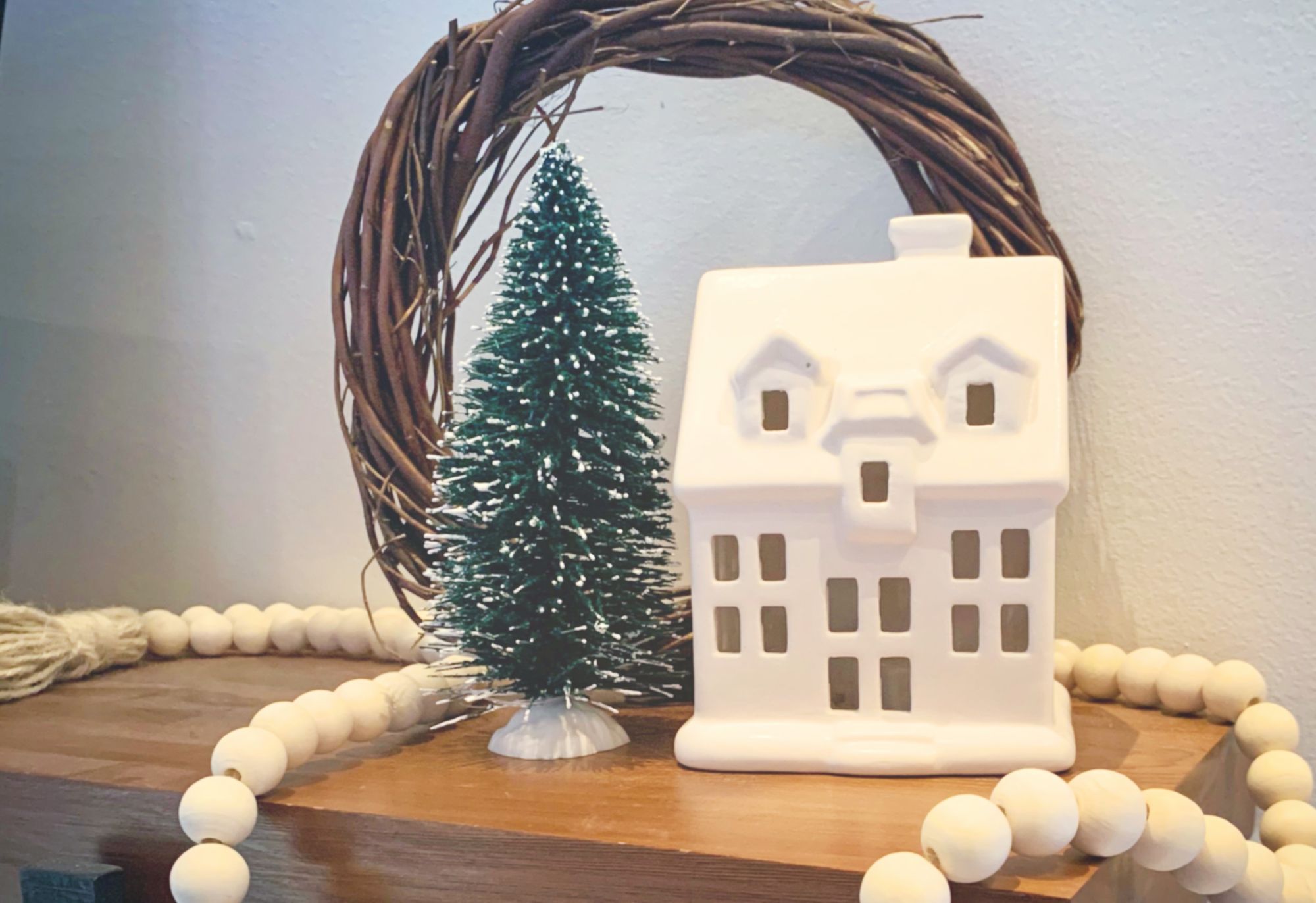 natura soy
Beautifully hand crafted candles that last forever! My favorite so far is the Saffron and Spice. A scent for everyone, you're sure to delight your candle-loving loved ones.
Island-ish
A local Vancouver Island shop, they have amazing taste!
Westcoastkitsch
Stunning home decor wall art! So pretty and well priced too!
For the Coffee and Tea Lover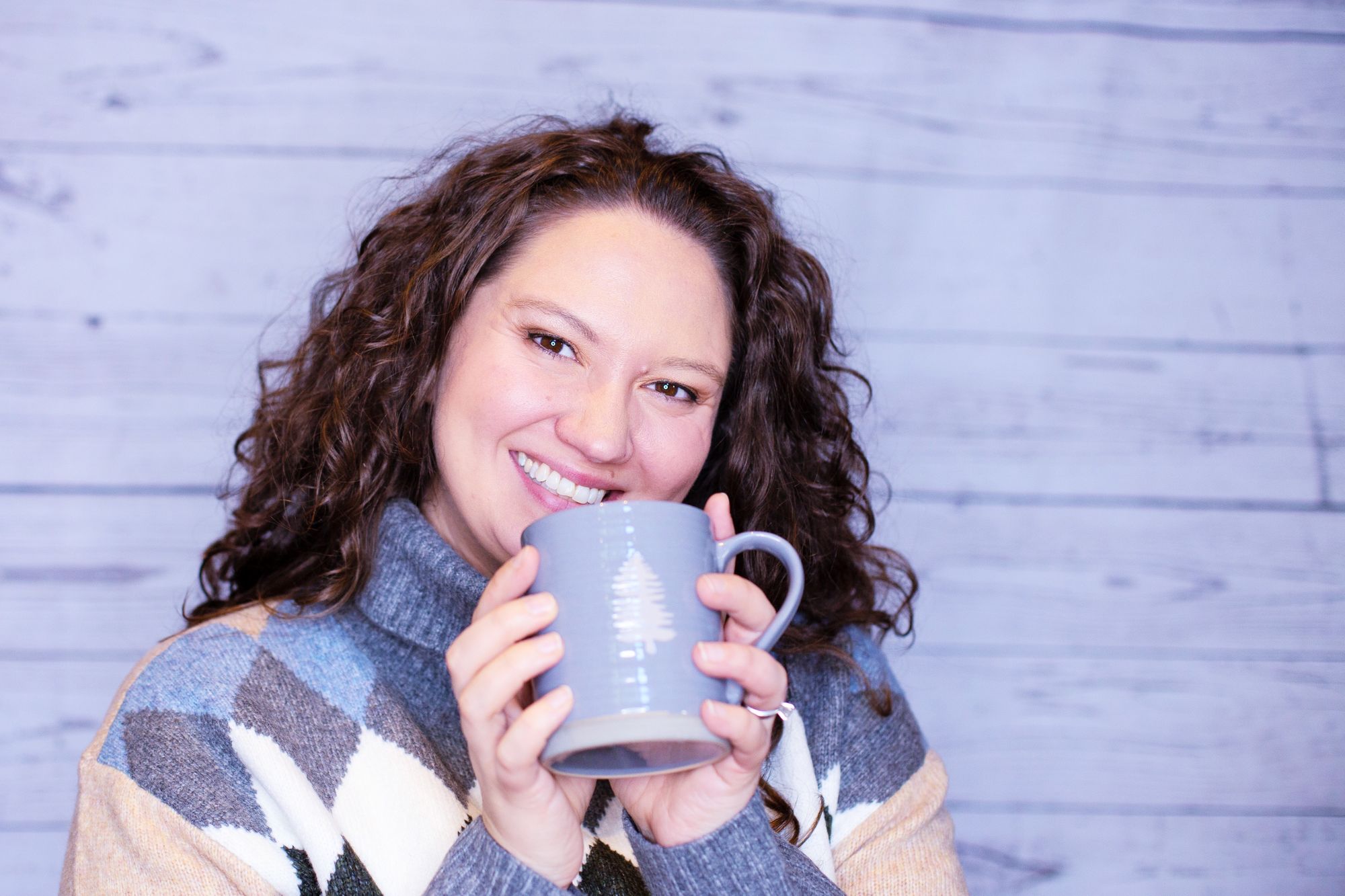 Westholme Tea Company
Based in the Cowichan Valley on Vancouver Island, this beautiful company brings you tea from our very own homeland. A viarety of tea for anyone tea lover you know! Check them out! We love them at our house!
Discovery Coffee
Local to Victoria Bristish Columbia, this is the supplier to my favorite coffee shop in Campbell River aswell! So I happily enjoy it many times a week. You can order the coffee lover in your life freshly roasted beans, merchandise and coffee equipment too. So many options!
Salt Spring Coffee
This coffee chain is all I drink at home these days as I can buy the BIG bag from Costco and I LOVE it! But, their merch is amazing too! They have great gift sets for your fair-trade coffee lovers!
Happy Shopping!!