I must have pictures in my cookbooks! How else do I know what the food should look like!?!
I'm not sure about the rest of you but I grew up in a home where my Mom did most of the cooking. By the time I was "all grown up" I honestly knew how to make boxed mac and cheese, canned soup and grilled cheese and ummmm tea.....Oh and don't forget cookies!
During one of my Aupair journeys, I learned a few things, like how to make meatballs. This was the first meal I ever prepared for my hubby when were were "fake" dating. Since we got married, and especially in the past 5 years, I've taken a more purposeful and healthy route in what we eat as a family. So in came the cookbooks!
Looneyspoons was one of my first major endeavors into cooking. And somewhere down the line I found and fell in love with Ree Drummond-The Pioneer Woman. I especially loved her step-by-step care instructions all with pictures! These days, I've branched out a bit more (I still LOVE Ree, and still regularly use her cookbooks! A new one is coming to stores in October!!!!) and have really been enjoying a few cookbooks I found in stores and online:
Eating in the Middle by Andie Mitchell,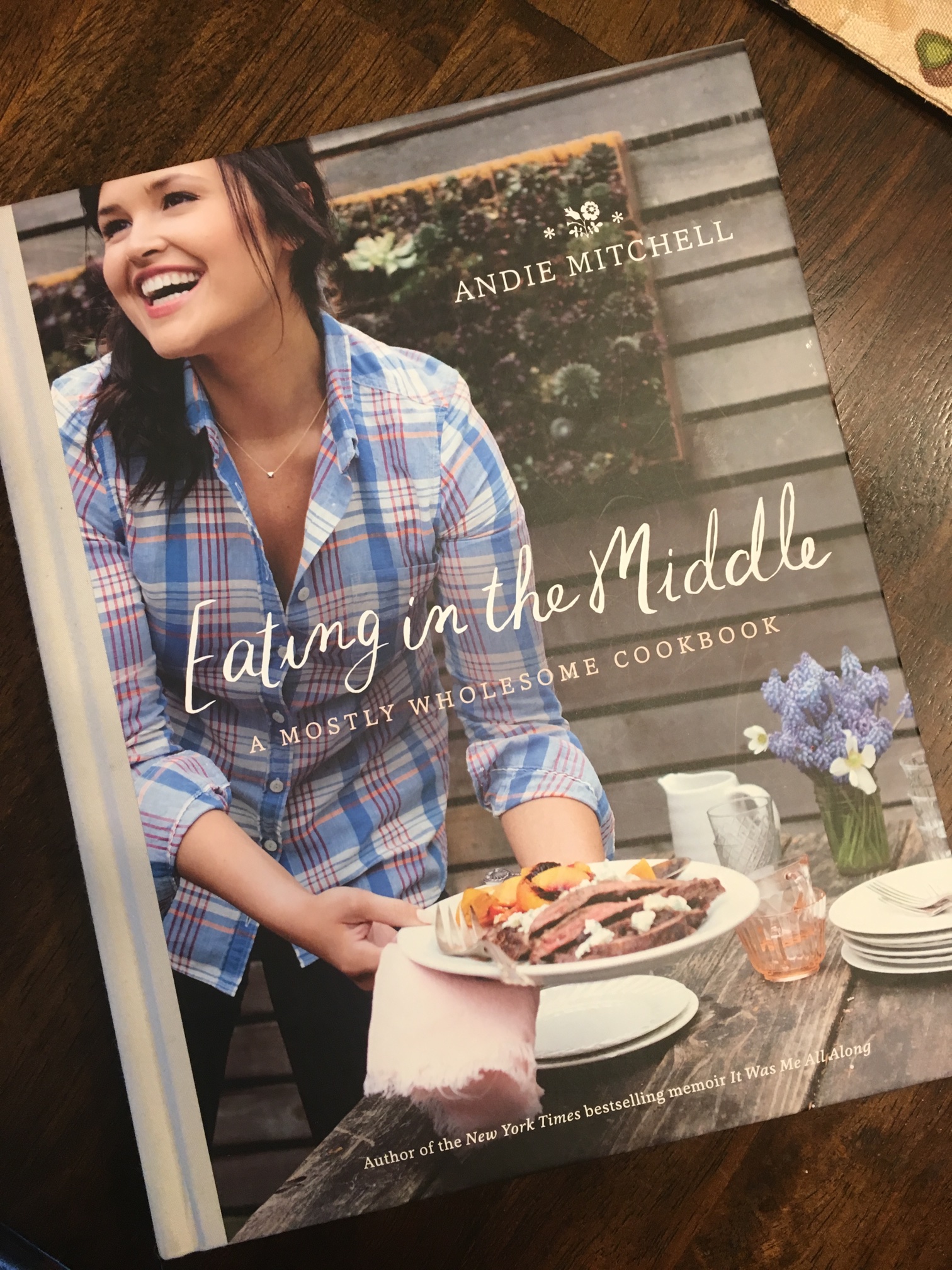 Oh She Glows by Angela Liddon,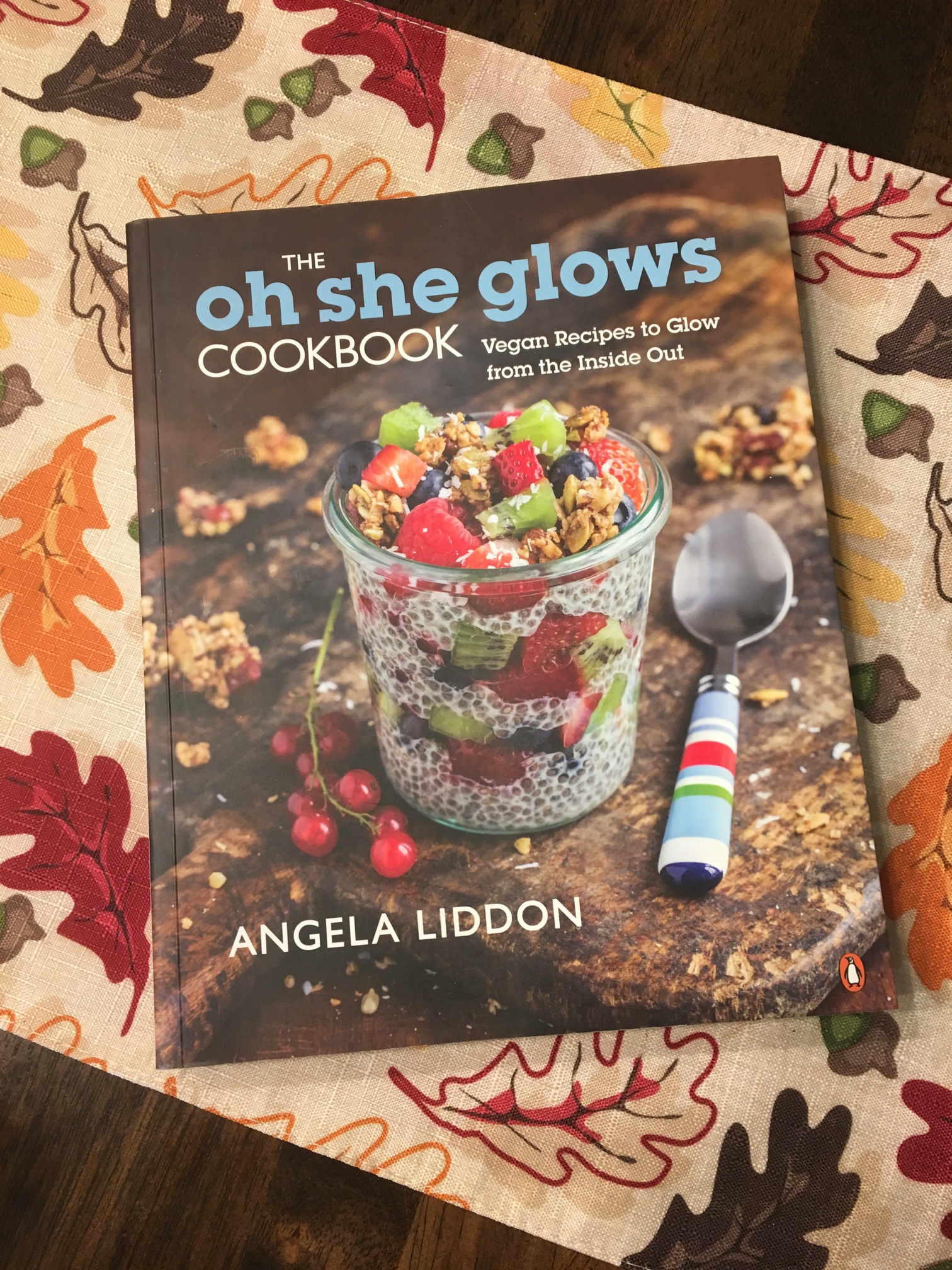 and life in balance by Donna Hay.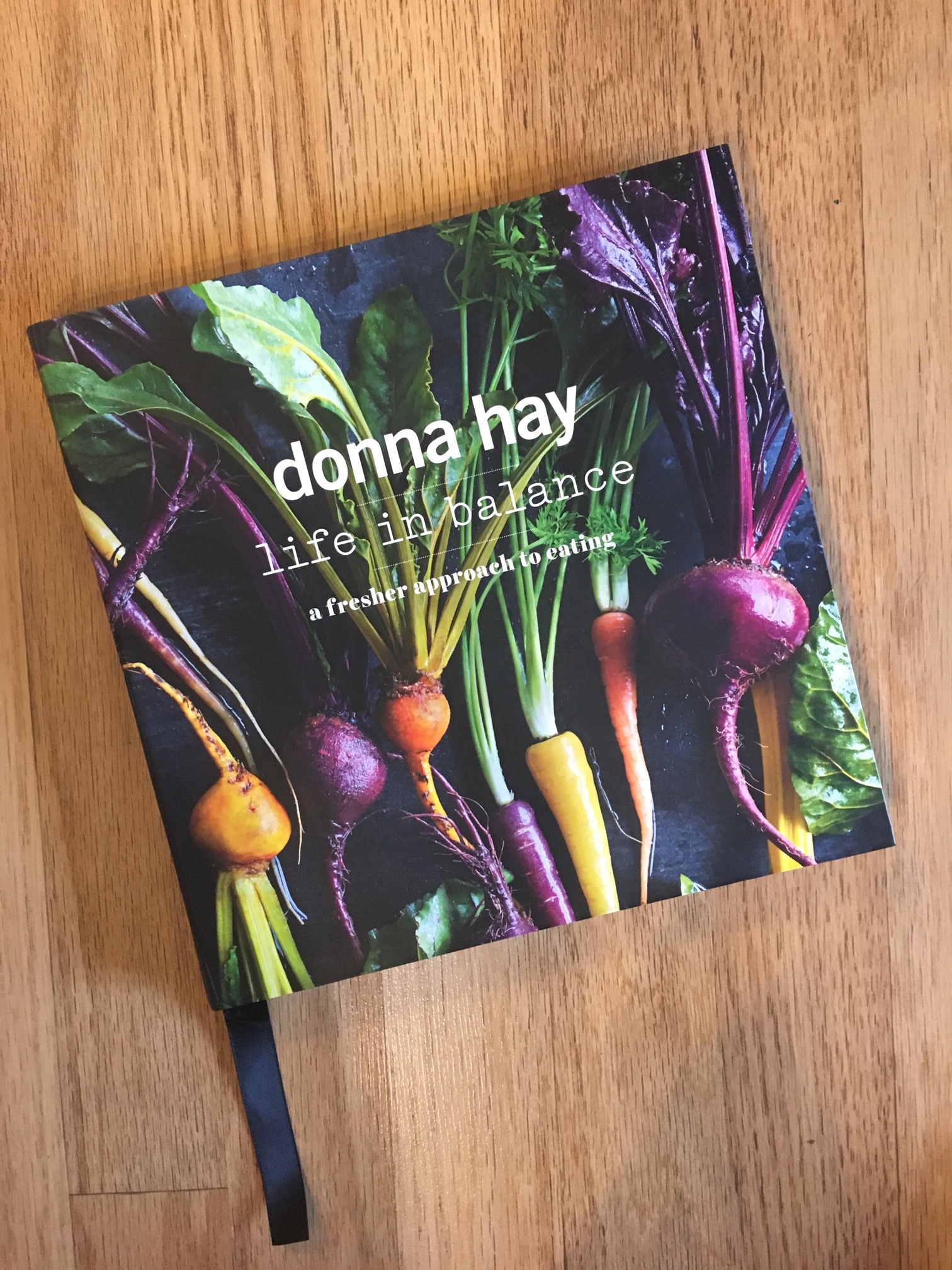 The pictures in these books make me swoon (and hungry)! The photography is beautiful and they have a range of recipes from easy to hard and normal to out of the ordinary! All of them in one way or another have challenged me as a cook! I absolutely love it!
I have received no compensation for this post. All opinions are my own and I truly do love these books!