1.Picnic in Provence:A Memoir with Recipes - By Elizabeth Bard
2.Homebody:A Guide to Creating Spaces You Never Want to Leave - By Joanna Gaines
3.Raising Grateful Kids in an Entitled World: How One Family Learned That Saying No Can Lead to Life's Biggest Yes - By Kristen Welch
6.Sacred Mundane- By Kari Patterson
7.Savor: Living Abundantly Where You Are - By Shauna Niequist
8.All The Pretty Things: The Story of a Southern Girl Who Went through Fire to Find Her Way Home - By Edie Wadsworth
9.Grace for the Good Girl: Letting Go of the Try-Hard Life - By Emily P. Freeman
10.Simply Tuesday: Small-Moment Living in a Fast-Moving World - By Emily P. Freeman
11.The Fringe Hours: Making Time for You - By Jessica N. Turner
12.Fierce Faith: A Woman's Guide to Fighting Fear, Wrestling Worry, and Overcoming Anxiety - By Alli Worthington
13.Courageous Creative: A 31-Day Interactive Devotional - By Jennifer Randle
14.The Year of Living Happy:Finding Contentment and Connection in a Crazy World - By Ali Worthington
15.Cultivate:A Grace Filled Guide to Growing an Intentional Life - By Lara Casey
16.Make it Happen: Surrender Your Fear. Take the Leap. Live on Purpose. - By Lara Casey
17.Sunshine Spaces: Naturally Beautiful Projects to Make for Your Home & Outdoor Space - By Beci Orpin
18.A Year of Less: How I Stopped Shopping, Gave Away My Belongings, and Discovered Life is Worth More Than Anything You Can Buy in a Store - By Cait Flanders
19.A Life of Less Throwaway: The Lost Art of Buying for Life - By Tara Button
20.Marilla of Green Gables:A Novel - By Sarah McCoy
21.The Food Therapist:Break Bad Habits, Eat with Intention, and Indulge Without Worry - By Shira Lenchewski
22.A Way of Abundance:A 60-Day Journey into a Deeply Meaningful Life - By Ann Voskamp
23.Long Days of Small Things: Motherhood as a Spiritual Discipline - By Catherine McNiel
24.Having a Martha Home in the Mary Way:31 Days to a Clean House and a Satisfied Soul - By Sarah Mae
25.Messy Grace- By Kyle Idleman
26.The Ministry of Ordinary Places- By Shannan Martin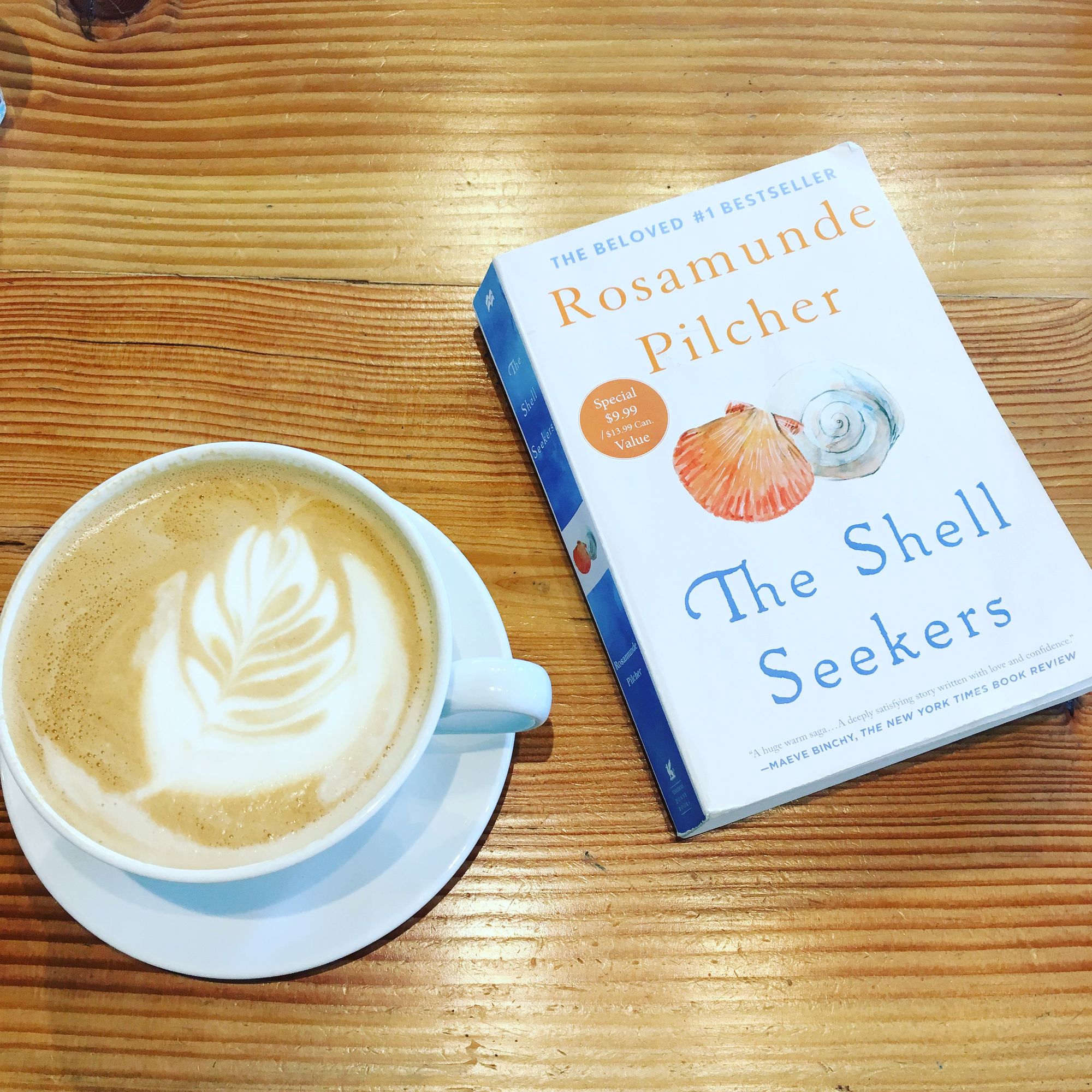 The ability to read is a gift. Reading not only strengthens the mind but in my life it has strengthened my soul. My self-worth. My creativity. And truly taught me that we can be the change of this world. I will never look back and think I wasted time in my life on reading. It has made my journey so much richer. I am so thankful!