Today we endeavored, after a rough nights sleep for both kids, to head out to a local Fall Fair. (One of our local favorite coffee shops was going to be there and that's how we heard about it.) So we headed to grab a bite to eat and then hurried off to see what we could find at the fair for dessert!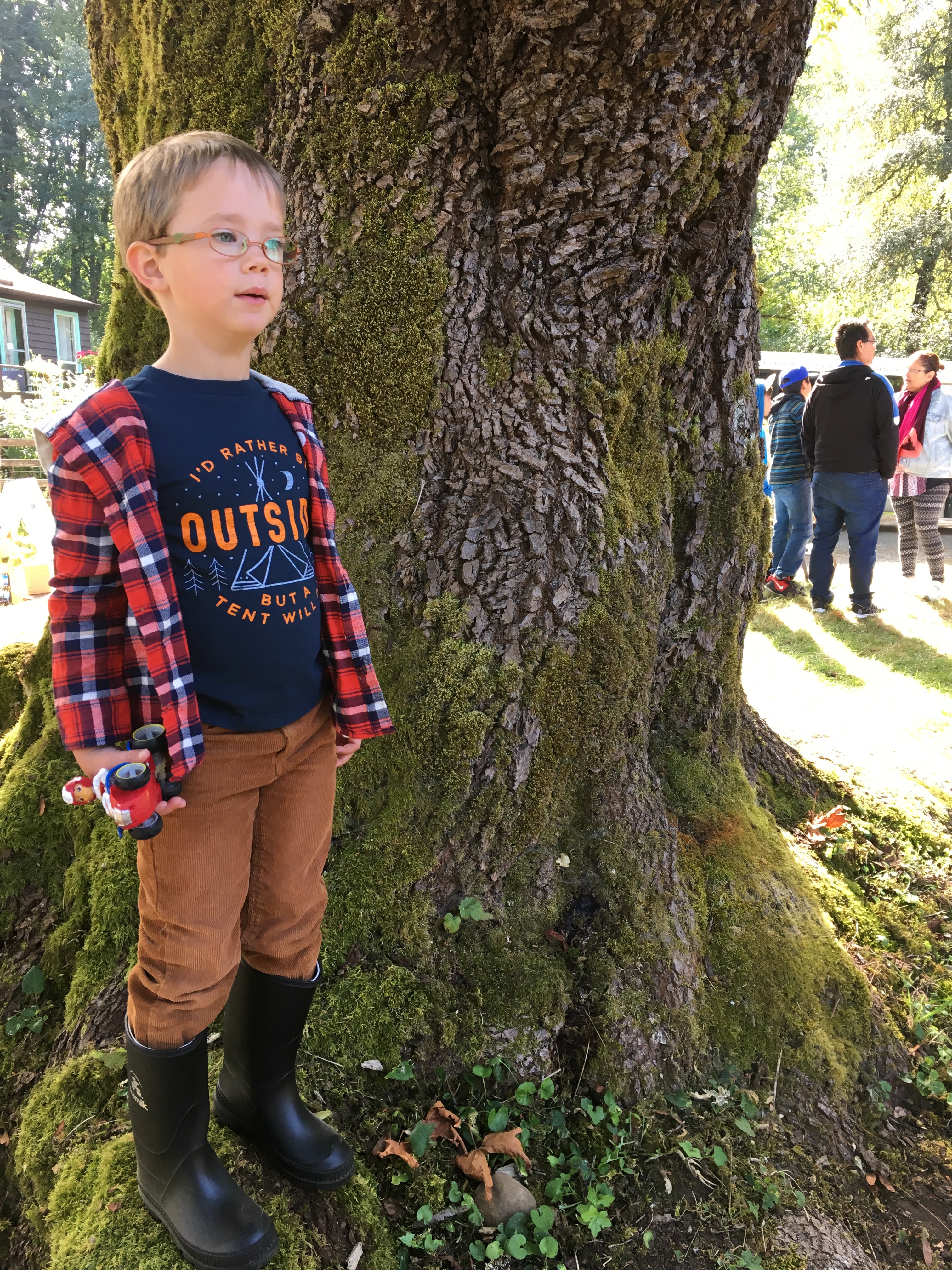 After visiting a few local vendors, learning about a local animal rescue group, and having some fun coloring whilst eating cookies, we found Our Girl getting very sleepy and grumpy. Lack of sleep can certainly cause that but shortly after the grumpies started she needed to go to the bathroom. (See, the thing is our girl's epileptic trigger is the bathroom and as of late things haven't been running smoothly. After years of searching we have yet to find a drug, or multiple drugs that can help her. So when the word bathroom comes up our response is usually some hidden concern.) So off she went with her Dad to the loo and I sat in wait for what kind of kid I may have returning. Thankfully, she wasn't too bad off after, just more tired. We sat a while chatting with some friends on a beautiful grassy hill in the sunshine while Our Boy ran his remaining boy-crazies out. Then it was time to head home.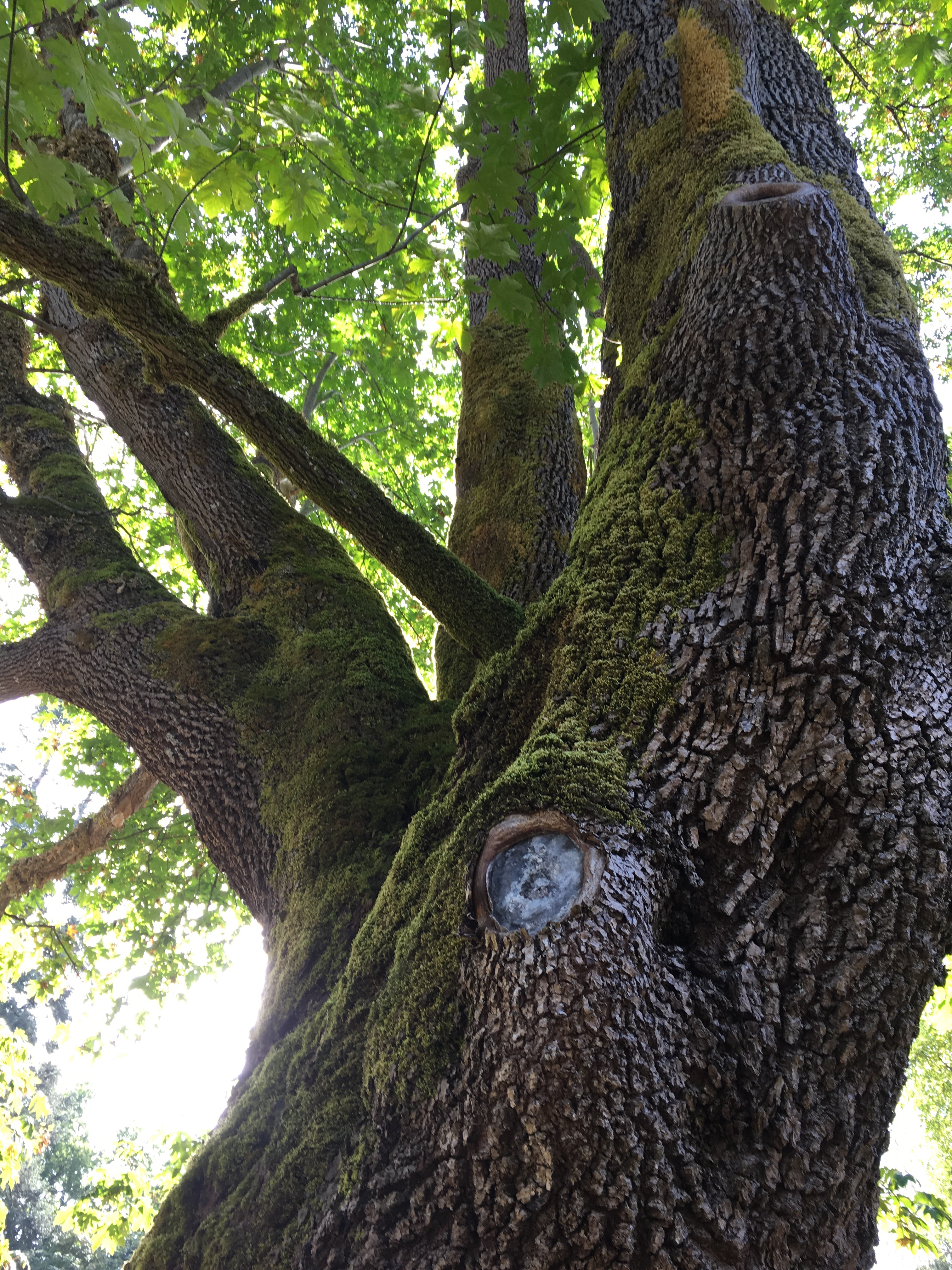 It's hard to not crawl into a closet some times and never leave the house as we are unsure what the day will bring with Our Girl. Living in fear of the stares, outbursts, etc. Our girl looks like an average 9 year old, but the moment she begins to talk with you, or not talk with you, often it can become apparent that she is different. Unfortunately some don't note the difference and consider her rude and are awfully taken aback. I still have yet to find the right words on what to say in her defense and in the process not feel embarrassed for her behavior. Overall, this outing turned out well and we found moments of beauty and peace.